Umweltkontrolle
Lehrgräte der Klimatechnischen Kontrolle von Haus- und Industrieanlagen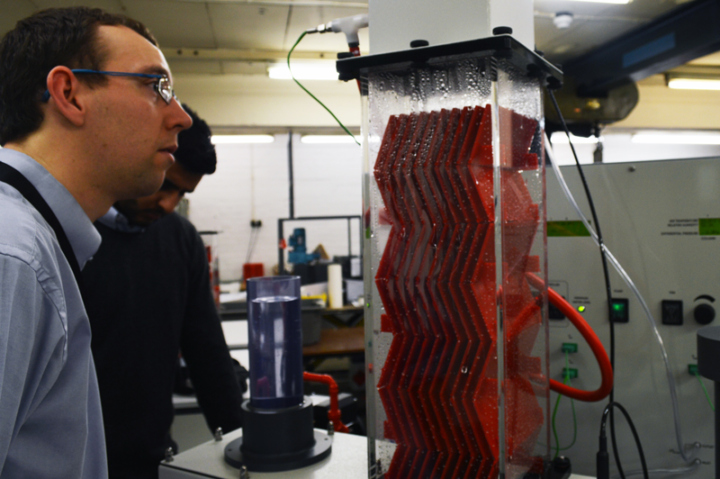 Die Palette der Kontrollanlagen für die Klimatechnik umfasst die Grundlagen der Thermodynamik, Strömungslehre und Wärmeaustausch. Das ermöglicht den Lernenden die Anwendungen der Klimatechnik in Haushalt und Industrie zu verstehen. Experimente geben den Lernenden die Möglichkeit die Arbeitsweise von Kühltürmen, Kühlung, Aircondition, Luftfeuchtigkeit und Sonnenenergie mittel psychometrischen und P-h Diagrammen zu verstehen.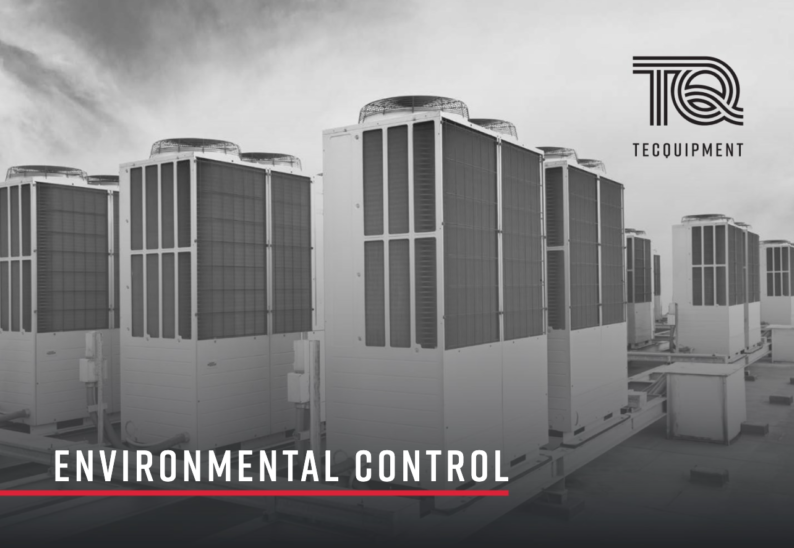 Featured Products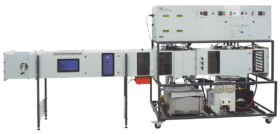 Advanced HVAC & R Trainer

EC1550V - Base Unit
A versatile, floor-standing unit for the in-depth study of heating, ventilation, air conditioning and refrigeration (HVAC & R) systems.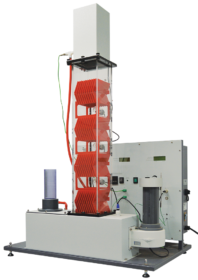 COOLING TOWERS

EC1000V - Experiment
Demonstrates the operational characteristics of an evaporative cooling tower.
MORE RANGES
Discover engineering teaching equipment spanning many different topics.