Strömungsmechanik
Versuchsgeräte für die Strömungsmechanik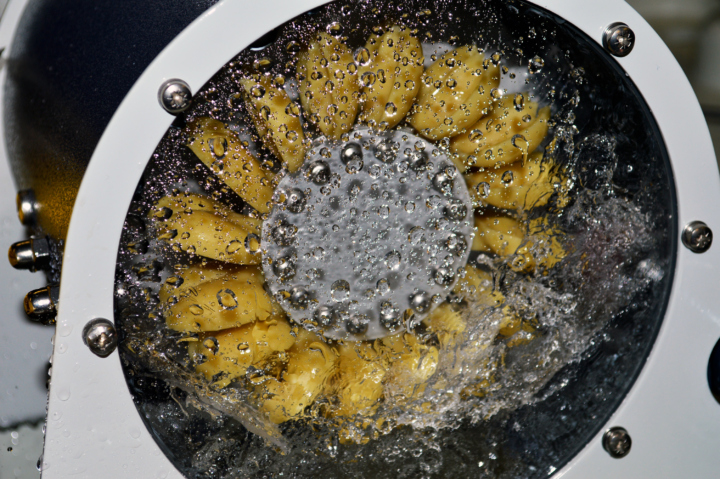 Die Versuchsmodule der Strömungsmechanik bieten umfassende Möglichkeiten um einen kompletten Kurs über die Strömungslehre abzuhalten.

In vielen Anwendungen dient die modulare digitale Hydraulikbank als Basis, die es dem Lehrenden ermöglicht verschiedene Experimentiermodule mit nur einer Grundeinheit zu verwenden und so Aufbauzeit, Laborplatz und -kosten zu sparen.
Die beeindruckenden Strömungs und Sediment Kanäle zur Visualisierung der Strömungsmechanik erlauben ebenso die praktische Anwendung und Demonstration von Phänomenen wie kritischem und unterkritischen Fluss, hydraulischem Sprung und Dünenformation. Mit vielem Zubehör für diese Strömungskanäle können diese als Lehr- als auch Forschungshilfen verwendet werden. Als Teile der Strömungsmechanik Baureihe gibt es Geräte um Bernoullies Gleichung, Funktion und Dynamic von Wehren, Druck- und Durchflussmessungen, Rohrreibung, Energieverluste und noch vieles mehr darzustellen.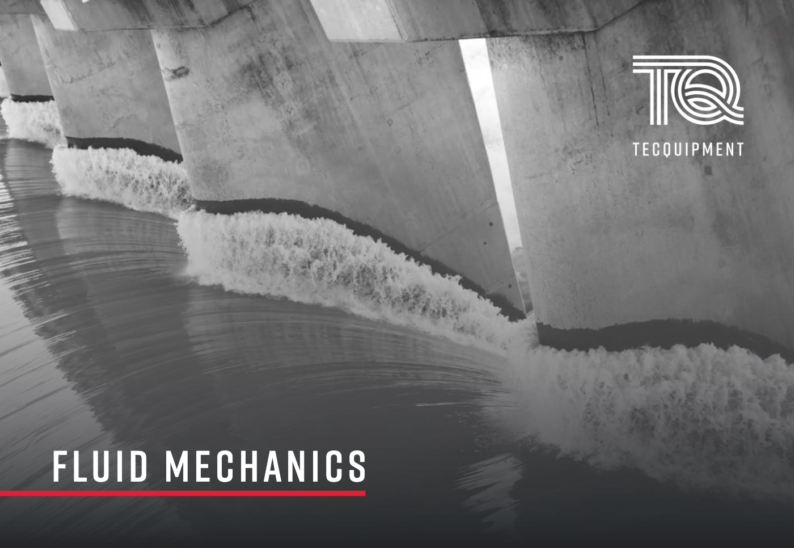 Featured Products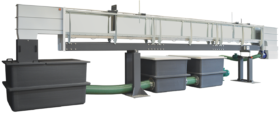 10 x 0.3 x 0.45 Metre Flow Channel
FC300-10 - Experiment
Large open channel flumes that provide the opportunity for advanced research and student study on a wide range of fluid flow topics. Select a length to suit your needs and the space available.
MORE RANGES
Discover engineering teaching equipment spanning many different topics.