Statik-Grundlagen
Geräte für die Schulung des Statischen Gleichgewichts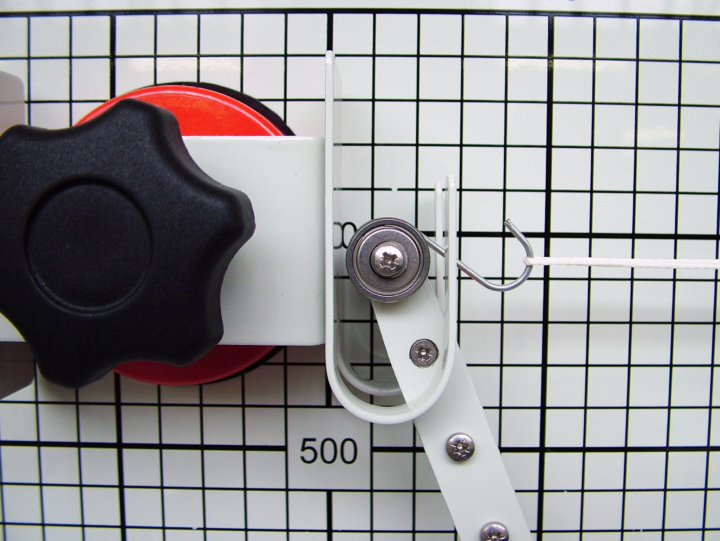 Diese höchst visuelle Reihe an Produkten erklärt die Kernprinzipien für alle Maschinen- oder Hochbaufachrichtungen.

Diese Baureihe veranschaulicht Theorien wie: gleich- und gegen gerichtete Kräfte in einer Ebene, Bow's Notation, Gleichgewichts Theorie, Parabel Theorie und viele andere mehr. Der Aufbau ist modular mit vielen Experimenten die auf einer Basisplatte (Statik Arbeits Panel) montiert werden können, um allen Lernerfordernissen zu entsprechen.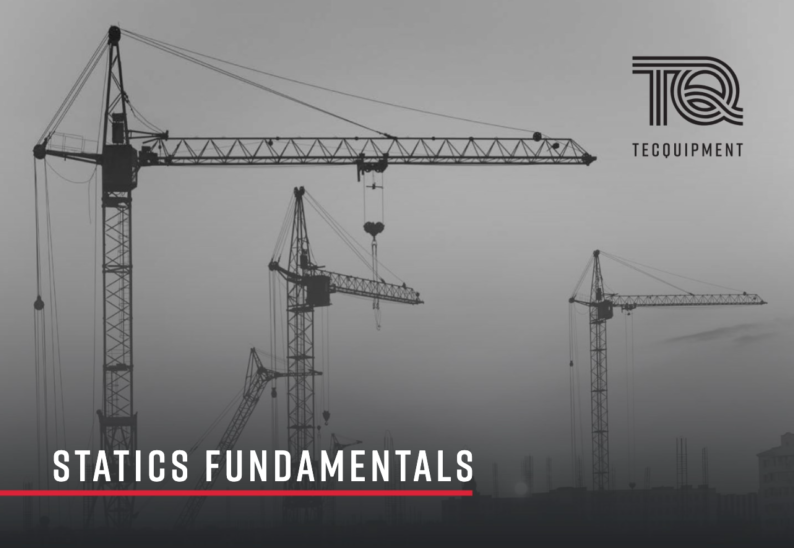 Featured Products
STATICS WORK PANEL
STF1 - Base Unit
A vertical work panel printed with a metric grid. For use with the STF range of experiments.
MORE RANGES
Discover engineering teaching equipment spanning many different topics.