Motoren
Lehrgeräte zum Verständnis von Motoren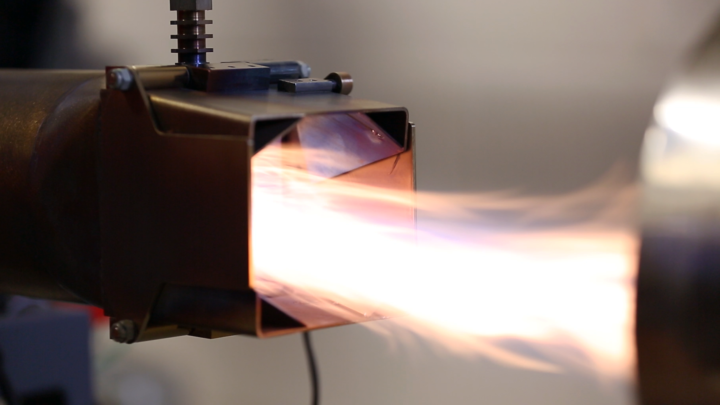 Alle Produkte der Motorenreihe bieten Lehrgeräte um einen großen Bereich von motorentypischen Theorien für interne Verbrennungsmotoren, beginnend mit einfachen 4 Taktmotoren bis hin zu Gasturbinen als auch Dampfmaschinen. Die Produktreihe bietet Grundlagen für die Lehre des allgemeinen Maschinenbaus bis hin zu den fortgeschrittenen Theorien erforderlich für Studenten im letzten Studienjahr um die Lernziele für bestimmte Industriezweige wie Luftfahrt, Fahrzeugbau und Energieerzeugung zu erreichen.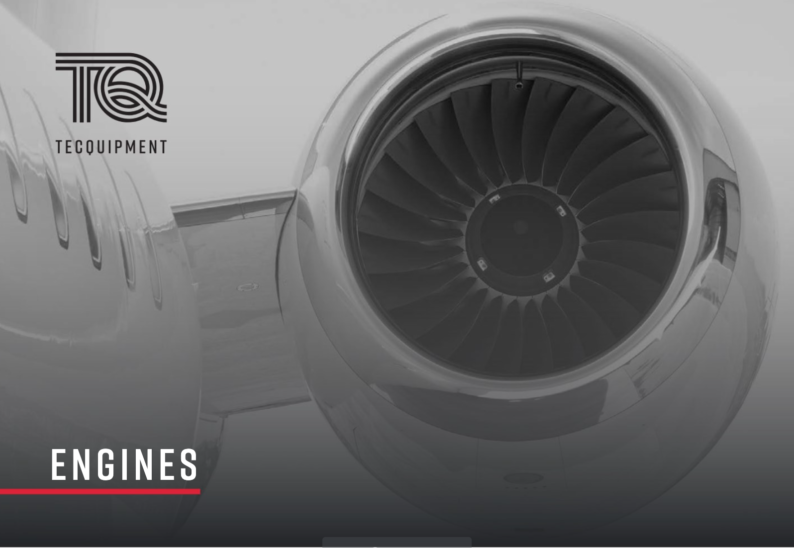 Featured Products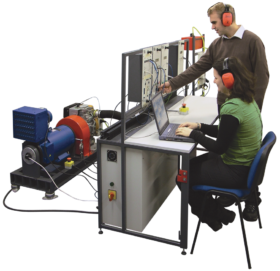 REGENERATIVE ENGINE TEST SET

TD300 - Experiment
A versatile engine test bed with instrumentation to provide the facilities to investigate the operating characteristics of compatible and interchangeable single-cylinder internal combustion engines rated up to 10 kW.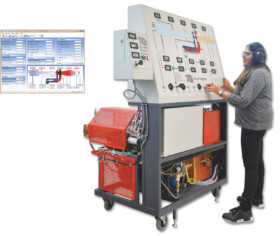 TURBOJET TRAINER WITH REHEAT
GT100RS - Experiment
Based on the Turbo Jet (GT100) this product has a reheat (afterburner) section for in-depth examination of a working gas turbine.
MORE RANGES
Discover engineering teaching equipment spanning many different topics.