Maschinenbaureihe
Experimentiergeräte zur Lehre des Maschinenbaus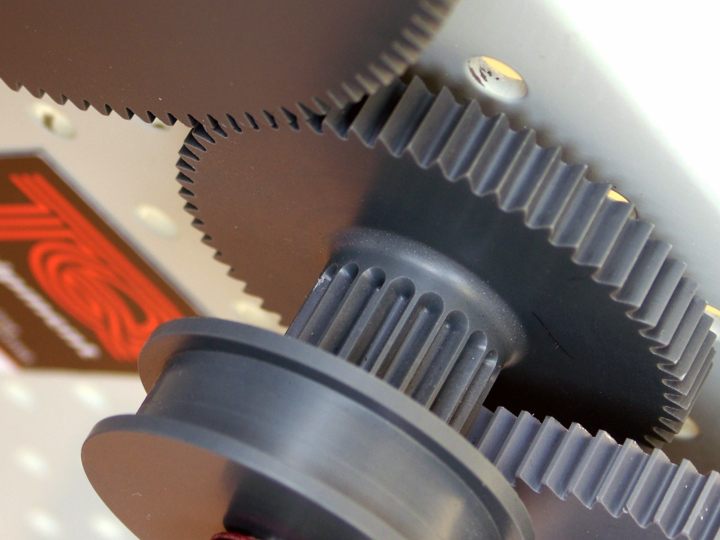 Die Maschinenbaureihe besteht aus modularen Experimenten die Grundlagen des Maschinenbaus wie Kräfte und Momente, Materialtests, Vibrationen, Reibung und Energie, einfache Maschinen und Mechanismen veranschaulichen. Diese Experimente bestehen aus qualitativ hochwertigen, robusten Bausätzen die sich ideal zum Lehren der STEM Grundlagen eigen, aber bis hin zum Hochschulniveau relevant bleiben. Die gesamte, für die Experimente eines bestimmten Themas notwendige "Hardware", ist in diesen Bausätzen enthalten. Sämtliche Teile sind zur Aufbewahrung in Einschüben mit speziellen Aussparungen und Checkliste vorgesehen um sicher zu stellen dass am Ende der Übungen alle Bestandteile retourniert wurden.
Experimentiersätze können in jeglicher Kombination erworben werden. Von mehrfachen Sätzen, damit die gesamte Klasse simultan arbeiten kann, oder einzelnen Sätzen um verschiedene unterschiedliche Experimente vorzuzeigen. TecQuipment bietet auch speziell gefertigte Aufbewahrungswagen für diese Experimente an damit sie über längere Zeit ordentlich und geschützt gelagert werden können.
Die TecQuipment Maschinenbaureihe ist die Grundlage der STEM Ausbildung. Lesen Sie mehr darüber: Read about the benefits of the Engineering Science.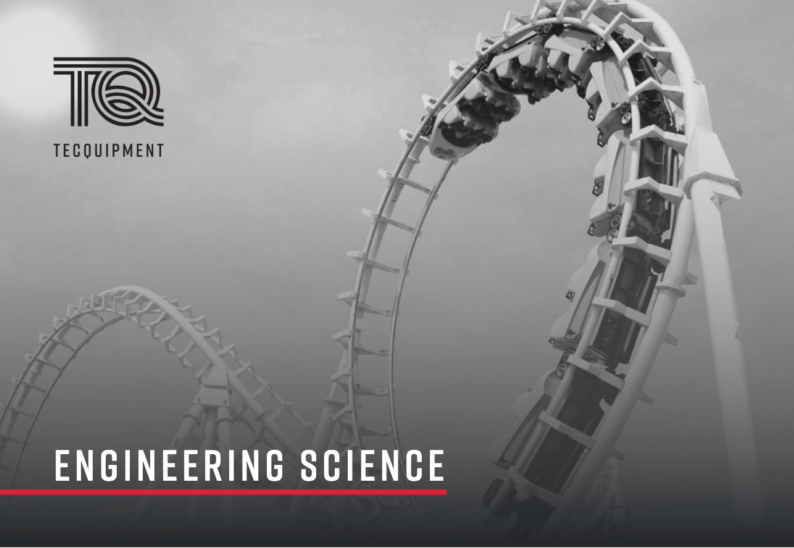 Featured Products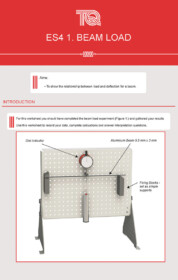 Engineering Science Smart Worksheets
ESSW - Ancillary
Digitally transform your practical teaching and students' learning experience with online, interactive and guided worksheets featuring ready-made auto-graded assessments.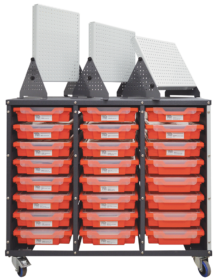 ENGINEERING SCIENCE FULL SET
ESF - Package
A mobile trolley with a complete set of TecQuipment's Engineering Science kits and three Work Panels.
MORE RANGES
Discover engineering teaching equipment spanning many different topics.