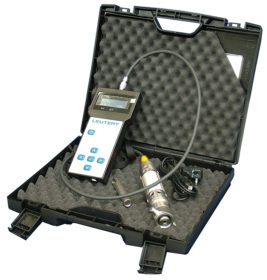 DIGITAL PRESSURE INDICATOR
GT103A - Ancillary
An optional pressure indicator for use with the GT103 Compressor Test Set to enable P-V diagrams to be produced.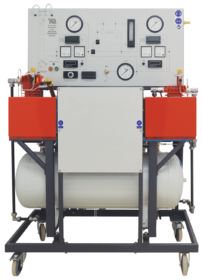 TWO-STAGE COMPRESSOR TEST SET
GT103 - Experiment
A self-contained mobile two-stage reciprocating air compressor test set to allow investigations into the operation and performance of compressors with a single-stage, two stages and two stages with inter-cooling. Also covers the fundamentals of heat engine theory.
MORE RANGES
Discover engineering teaching equipment spanning many different topics.