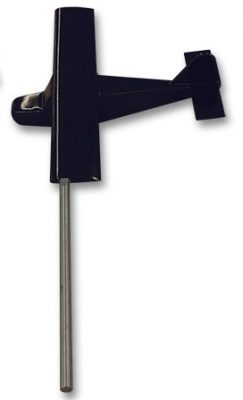 AF1600H - Experiment
Aircraft Model - High Wing
PDF datasheet
The high wing model aircraft with NACA profile wings for use with the Large Subsonic Wind Tunnel (AF1600) is good for experiments with lift, drag and pitching moment of fixed wing aircraft.
Aircraft Model - High Wing
It has a wingspan of 266.25 mm, length of 217.5 mm with a NACA2415 wing profile.
Aircraft Model - High Wing
SUPPORTING PRODUCTS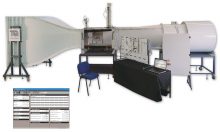 AF1600S - Package
An open circuit suction subsonic wind tunnel with a working section of 600 mm by 600 mm and 1250 mm long. Package includes a Three-Component Balance, Dual Axis Pressure Traverse and associated instrumentation such as a 32-Way Pressure Display Unit and Versatile Data Acquisition System (VDAS-F).