1. Personal Development
Schedule training to make the most of your existing apparatus or apparatus on order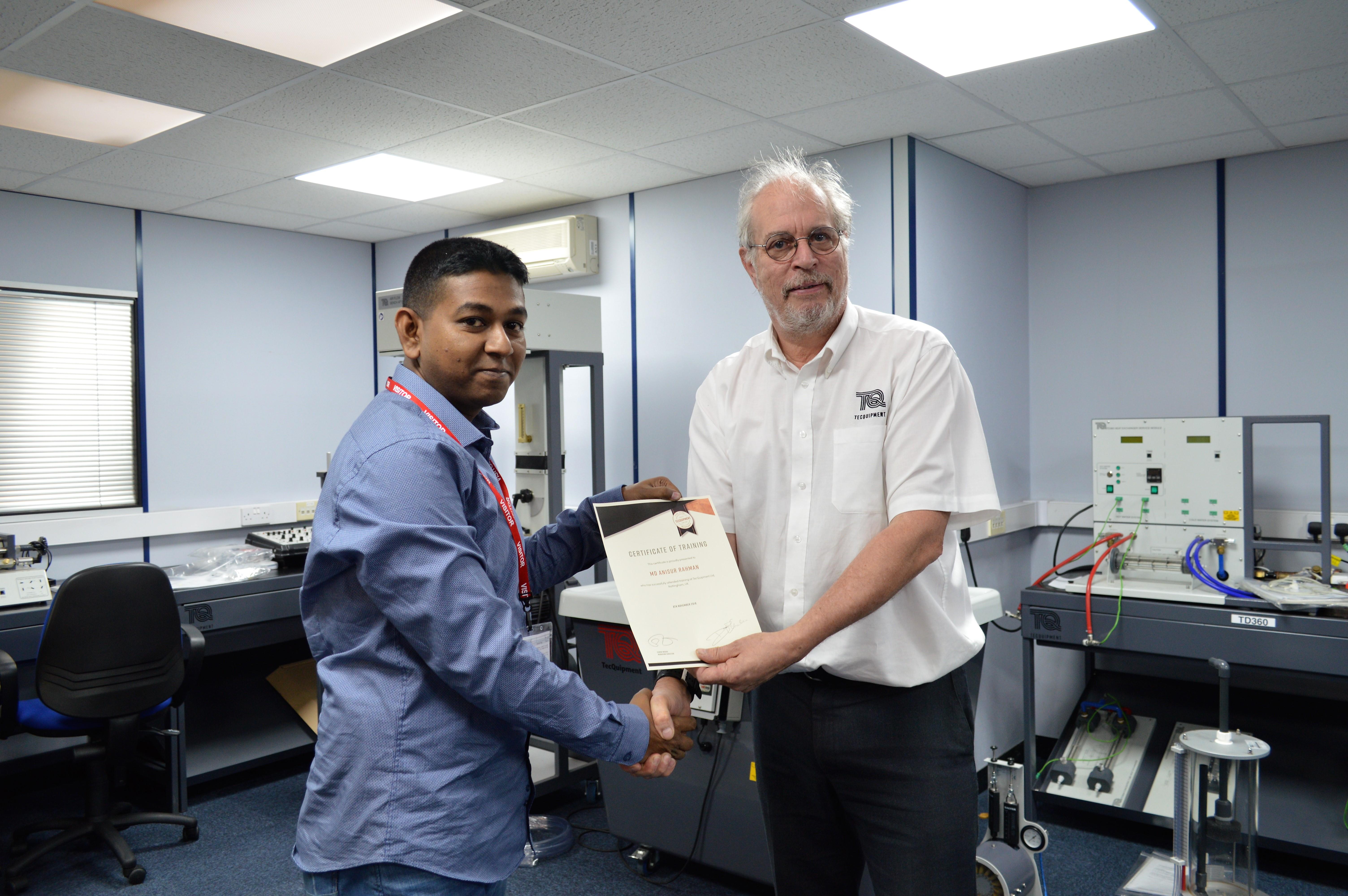 2. See Real Products in Production - Witnessing:
The attention to detail
The passion employees have for the products they are making
The commitment to craftsmanship
The processes followed in the design and production process
Why TecQuipment is confident in delivering a 5 year warranty

3. Get Hands-on with Equipment in the Demo Room
Learn how to assemble equipment
Trial experiments with the guidance of experts
Schedule visit to coincide with the production of products of particular interest
4. Meet the Teams
Ask detailed technical questions of TecQuipment design and production engineers
Have your say in what future products and modifications you would like to see
Quiz the customer service team members on maintenance
Negotiate terms with all the key players for quick decisions
Meet the decision makers and influencers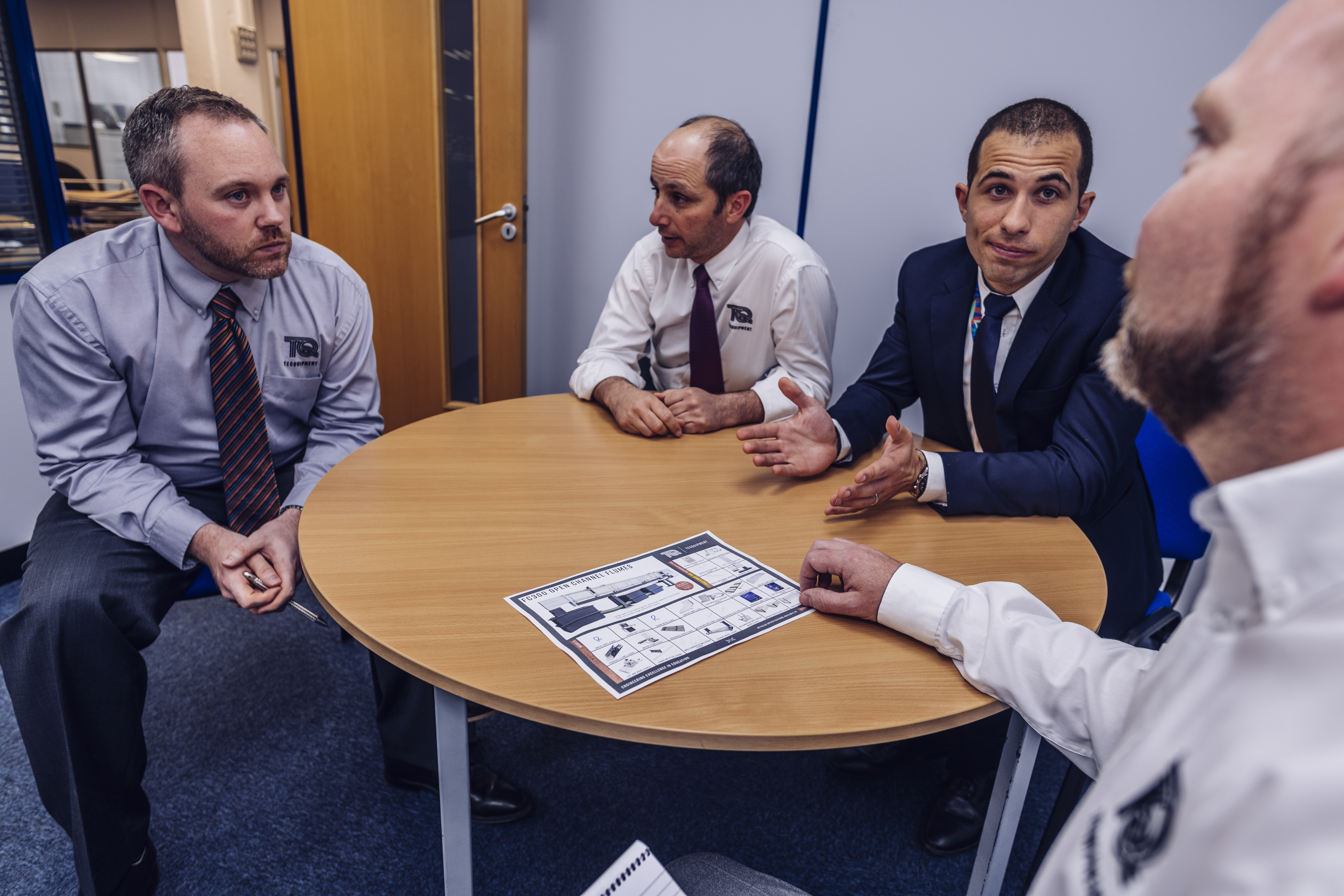 5. Combine with University Visits
The following universities within 30 minutes drive all use TecQuipment products, why not combine your visits:

Nottingham University
Nottingham Trent University
Derby University
Contact your local TecQuipment representative to book your visit.