Theory of Machines
Equipment for Teaching Basic to Advanced Machine Theory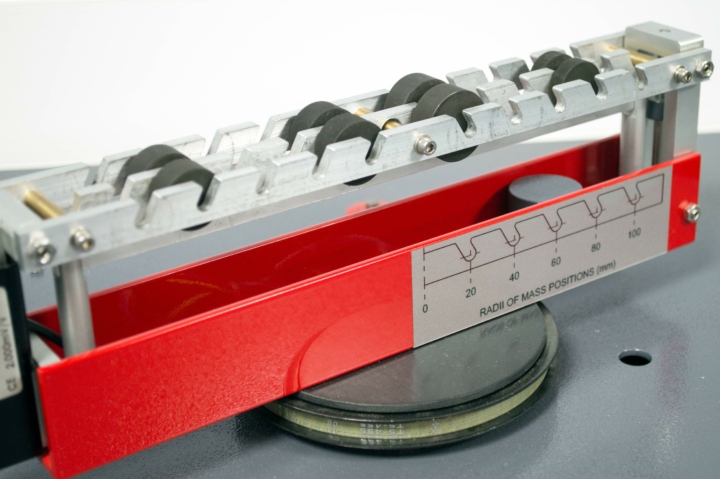 The theory of machines range offers teaching equipment for the basics of machine engineering such as motion, to more advanced studies of free and forced vibration, friction in bearings, geared systems and governors.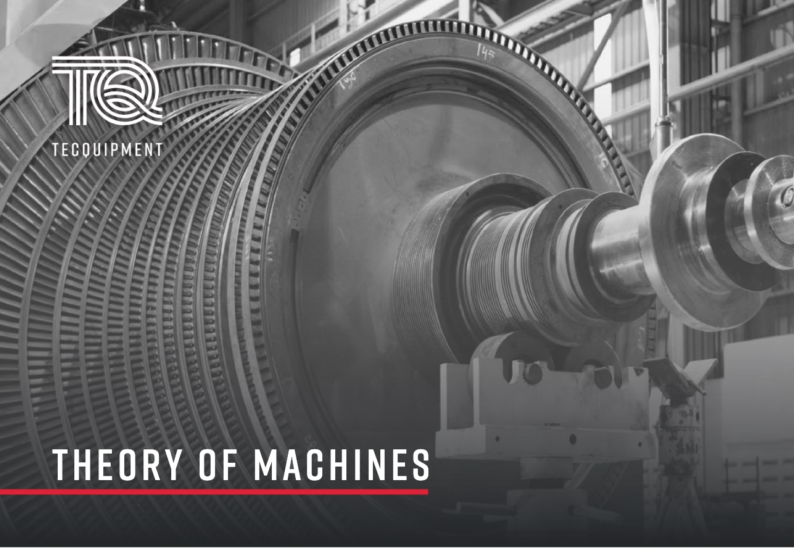 Featured Products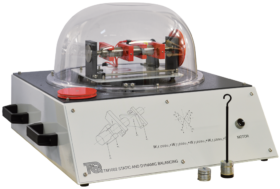 STATIC AND DYNAMIC BALANCING
TM1002 - Experiment
For experiments in balancing a rotating mass system, statically and dynamically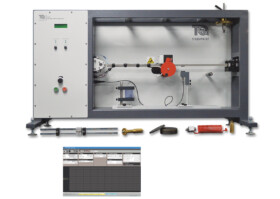 FREE AND FORCED VIBRATIONS

TM1016V - Experiment
Allows Students to investigate the free and forced vibration of a rigid beam and spring, and a simply supported beam.
MORE RANGES
Discover engineering teaching equipment spanning many different topics.