DVF1 - Ancillary
AUTOMATIC VOLUMETRIC FUEL GAUGE
An automatic volumetric fuel gauge with an instrumentation unit for use with TD200 and TD300 engine test sets.
PDF datasheet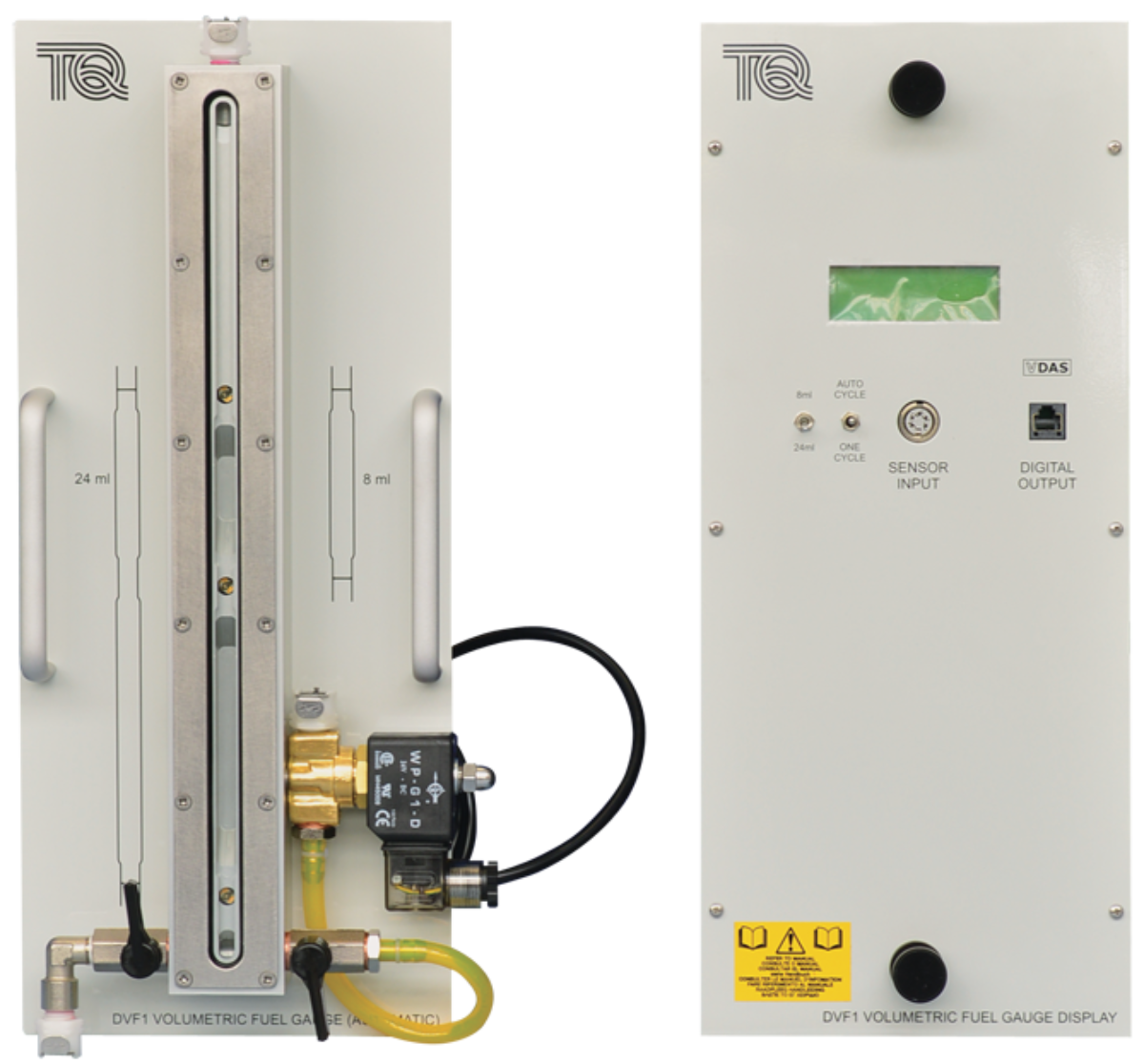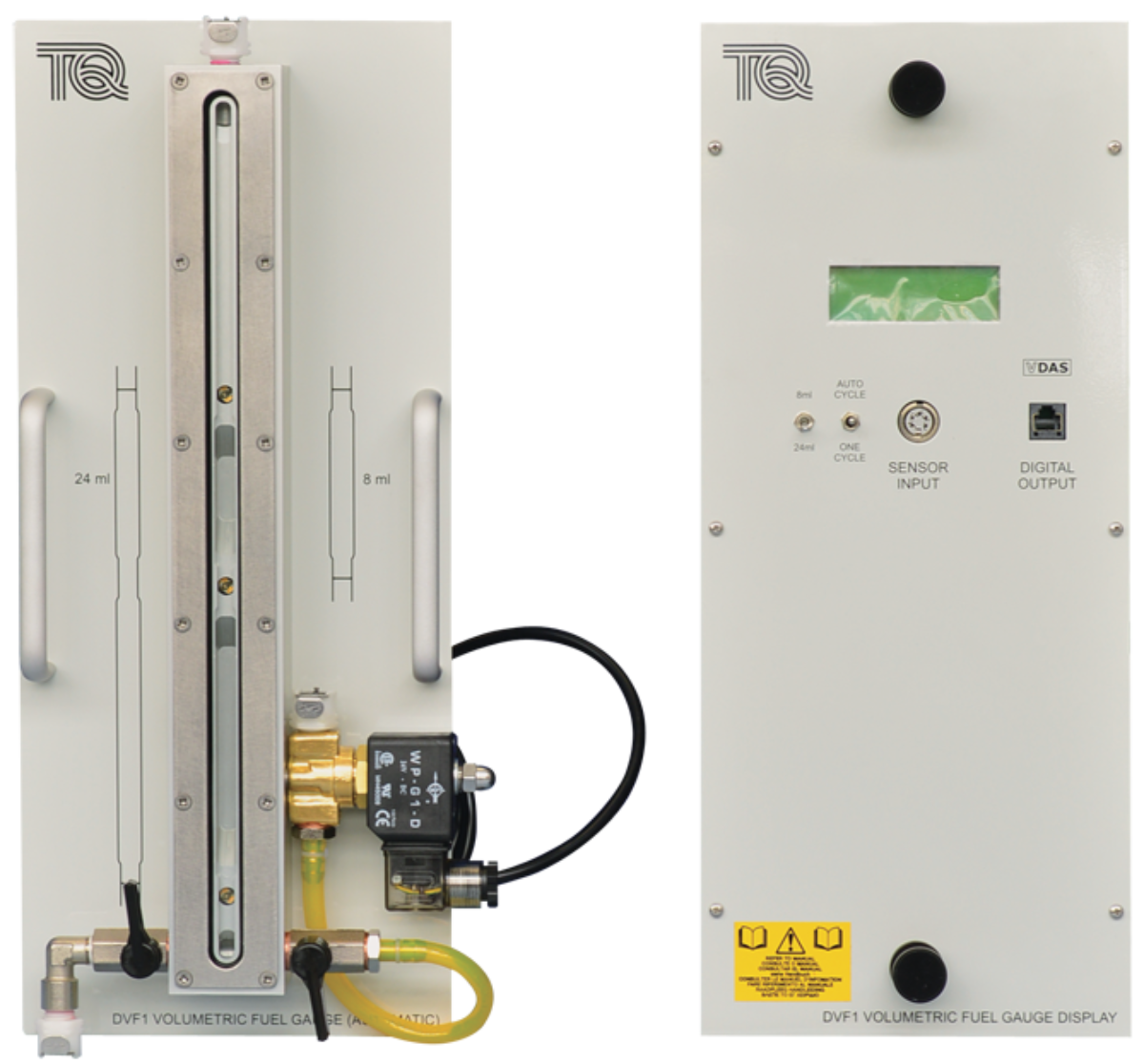 Description
AUTOMATIC VOLUMETRIC FUEL GAUGE
Read more +
Essential Base Units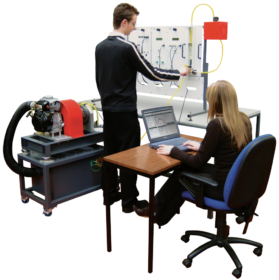 SMALL ENGINE TEST SET

TD200 - Base Unit
A versatile engine test bed with instrumentation to provide the facilities to investigate the operating characteristics of single-cylinder and four-stroke internal combustion engines.
NEED MORE INFORMATION?
We're here to answer your questions