The guest author for this blog post is Lucy Hogarth, volunteer at the Kirkaldy Testing Museum.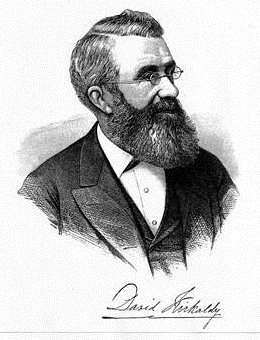 David Kirkaldy was an engineer during the height of the industrial revolution. He began his professional career at Napier's shipbuilders in Glasgow. Driven by a passion for precision and a frustration with the quality of materials, Kirkaldy began designing an entirely new form of machinery; a Universal Testing Machine. This was the first such machine ever to be constructed and marked a significant leap in materials testing science. He had his invention constructed by Greenwood and Batley of Leeds and started his own Testing and Experimenting Works in Southwark, an area up-and-coming in industry and construction. The Machine spans a massive 47 feet 6 inches in length, covering the entire floor span of the Works. Kirkaldy and his Works swiftly became renowned for its new techniques in materials testing and somewhat infamous for Kirkaldy's intractable views concerning testing standards. At one point, he was said to have been "the best hated man in London"!
Kirkaldy's Rise to Success
Kirkaldy's Testing Works faced considerable opposition and prejudice in its formative years from those opposed to his new methods. However, still being foremost an experimentalist, Kirkaldy used this time to carry out research using his Universal Testing Machine. His work gradually led to important modifications being widely adopted in bridge-work, welding and railway construction, among many other areas. Kirkaldy built a reputation of "sterling honesty" in his work to the point that he would stake everything he possessed as a guarantee of his responsibility for any work he conducted. As a result, he was present for all work carried out at his Works. Gradually, Kirkaldy began to be regarded as one of the foremost authorities on materials testing in the world.
Kirkaldy's Projects
David Kirkaldy and his descendants were involved in numerous major projects across the world, from the inquiry into the collapse of the Tay Bridge in 1879 and the construction of the Eads Bridge across the Mississippi, to the inquiry into the crash of the de Havilland Comet in 1954. David Kirkaldy's Testing and Experimenting Works operated for almost a century by David Kirkaldy, his son and then his grandson. Over this time, the Works truly touched all four corners of the globe and began a new era in materials testing. The Universal Testing Machine, that remained the centrepiece of the Works throughout its operation, became the blueprint for all its modern-day descendants.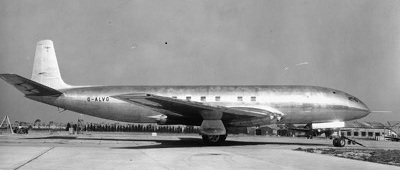 David Kirkaldy's strongest point, that remains his legacy, is his desire that engineers should adhere to common standards. His vision, despite all opposition and hardship, is now fundamental in all engineering practices.
The Kirkaldy Testing Museum
Today, the Works is opened as a museum in its original premises. The Kirkaldy Testing Museum was founded in the early 1980s and is run entirely by volunteer staff who continue to tell the amazing story of David Kirkaldy and his Testing Works. Despite being over 150 years old, Kirkaldy's Universal Testing Machine is still operational and is used on Museum open days to test giant, Victorian, wrought iron bars to submission.
To commemorate David Kirkaldy's contribution to engineering, we recently launched the book titled 'Facts not Opinions' 150 years of testing which changed the world, that documents the contribution of the Works to engineering.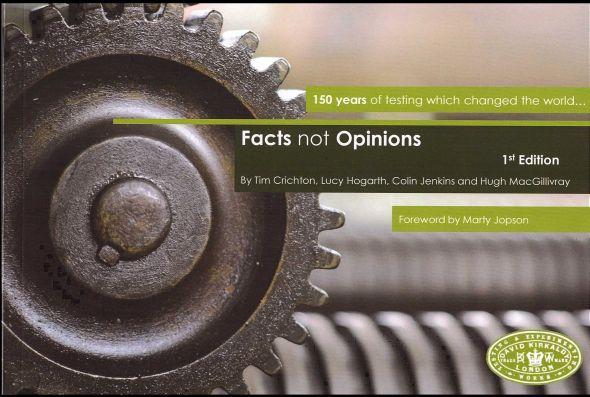 The Museum would like to thank TecQuipment for their generosity in allowing us to use their images of modern testing samples in "Facts not Opinions". We hope to see you at our next opening on 3rd February where you can buy a copy of "Facts not Opinions" and help us to celebrate the astonishing work of David Kirkaldy and his famous Testing Works.
For more information: http://www.testingmuseum.org.uk/
You can also follow us on Twitter and YouTube: