SM1009A - Ancillary
TENSILE SPECIMENS FOR SM1009
Strain gauged tensile specimens made from aluminium, brass and copper. For use with TecQuipment's Strain Gauge Trainer (SM1009).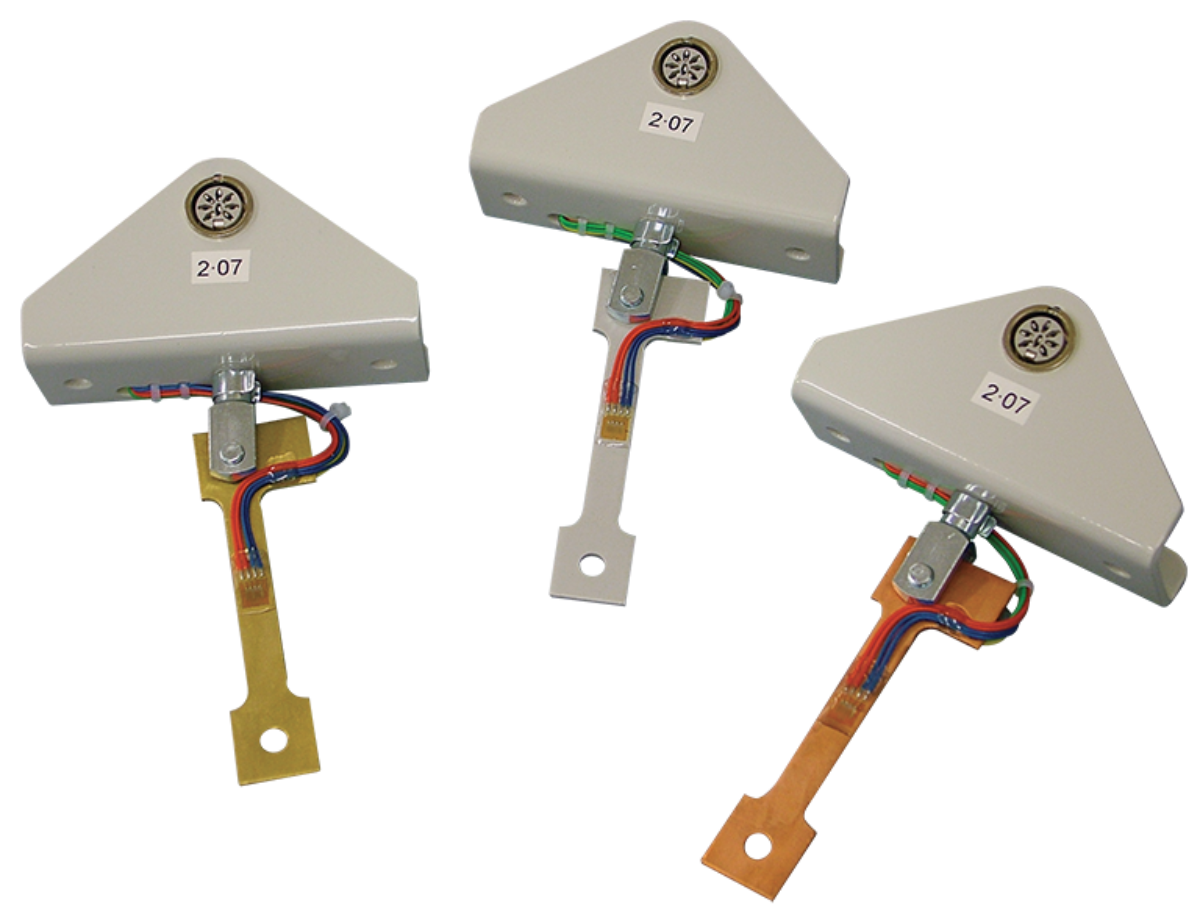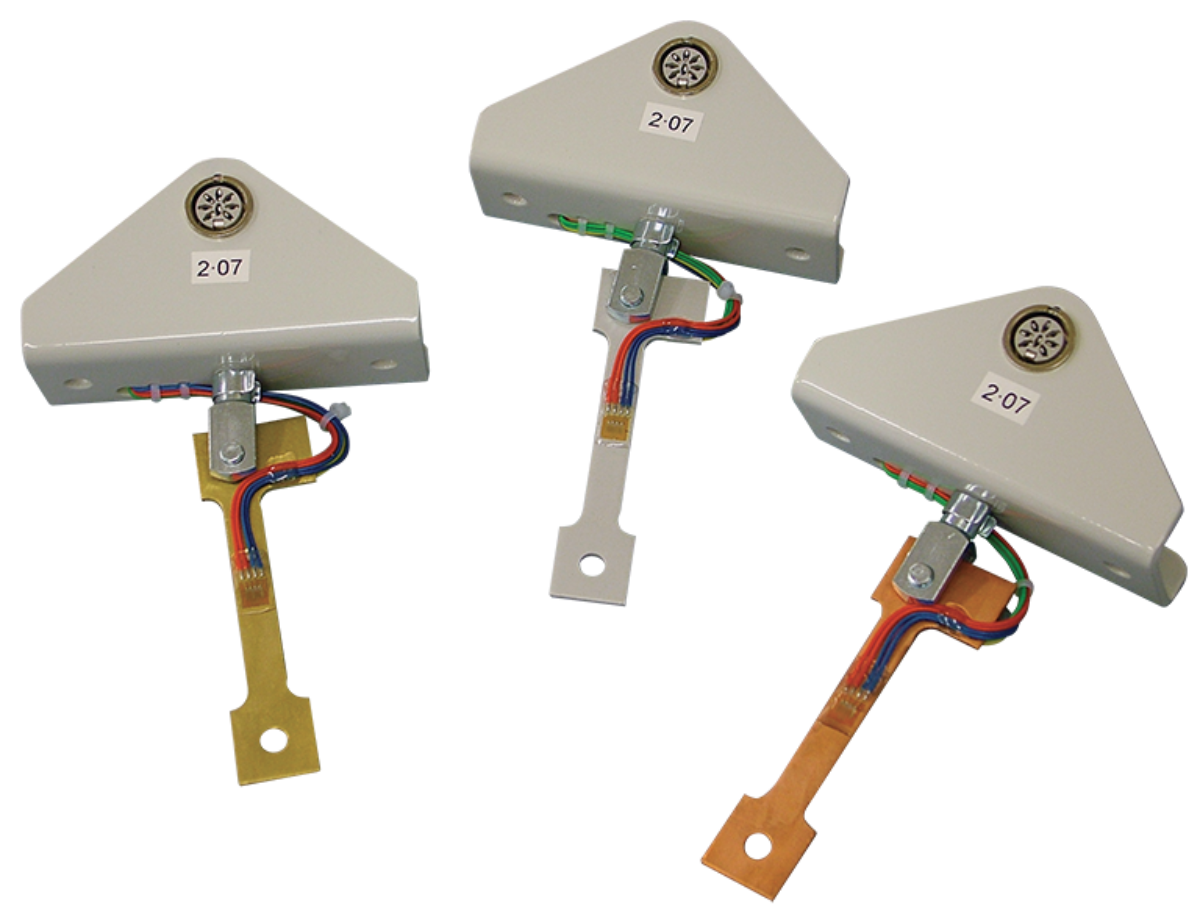 Description
TENSILE SPECIMENS FOR SM1009
Read more +
Available Experiments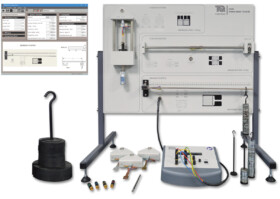 STRAIN GAUGE TRAINER

SM1009 - Experiment
Shows and compares how resistance strain gauges work, and how they measure strains in different structures.
NEED MORE INFORMATION?
We're here to answer your questions