ESB5 - Package
VIBRATION, FRICTION AND ENERGY KIT PACKAGE
Contains one of each of the Simple Harmonic Motion, Friction and Inclined Plate, Potential and Kinetic Energy and Rotational Friction Kits, plus four Work Panels (ES1).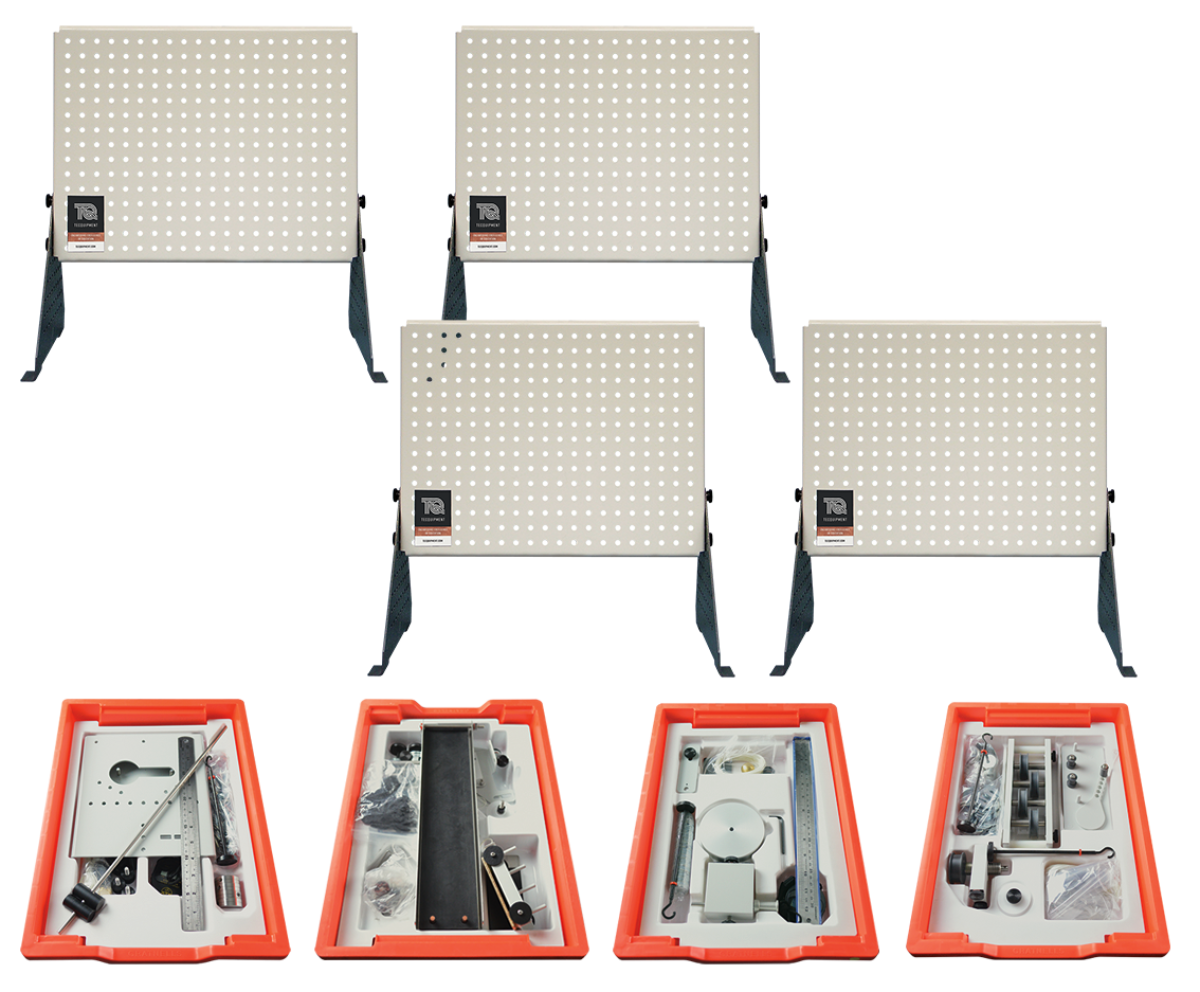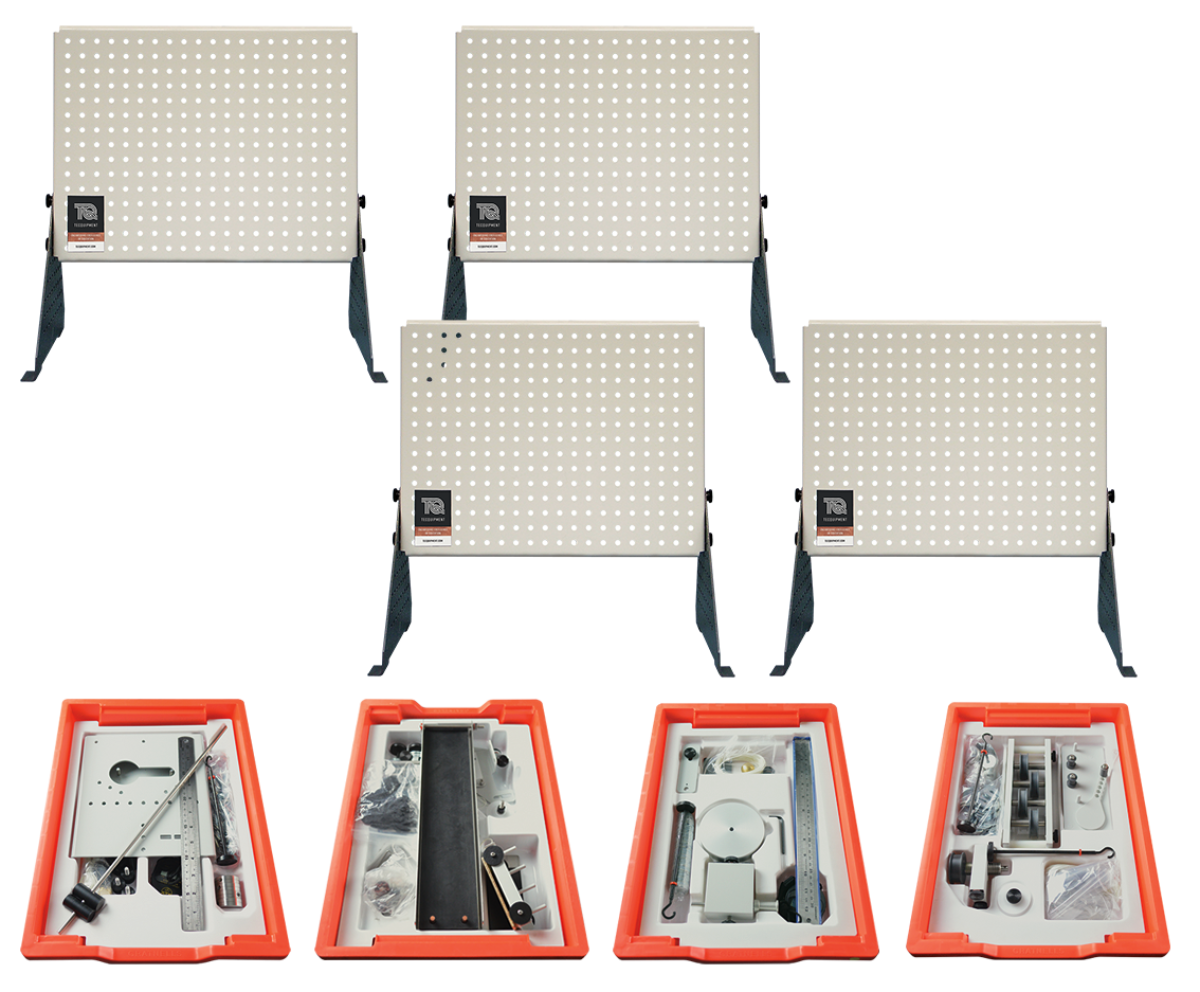 Description
VIBRATION, FRICTION AND ENERGY KIT PACKAGE
Read more +
Recommended Ancillaries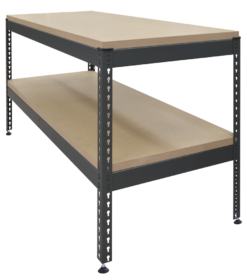 Work Bench
WB1 - Ancillary
TecQuipment's Sturdy Work Bench WB1 is suitable for use with most TecQuipment bench top products.
NEED MORE INFORMATION?
We're here to answer your questions