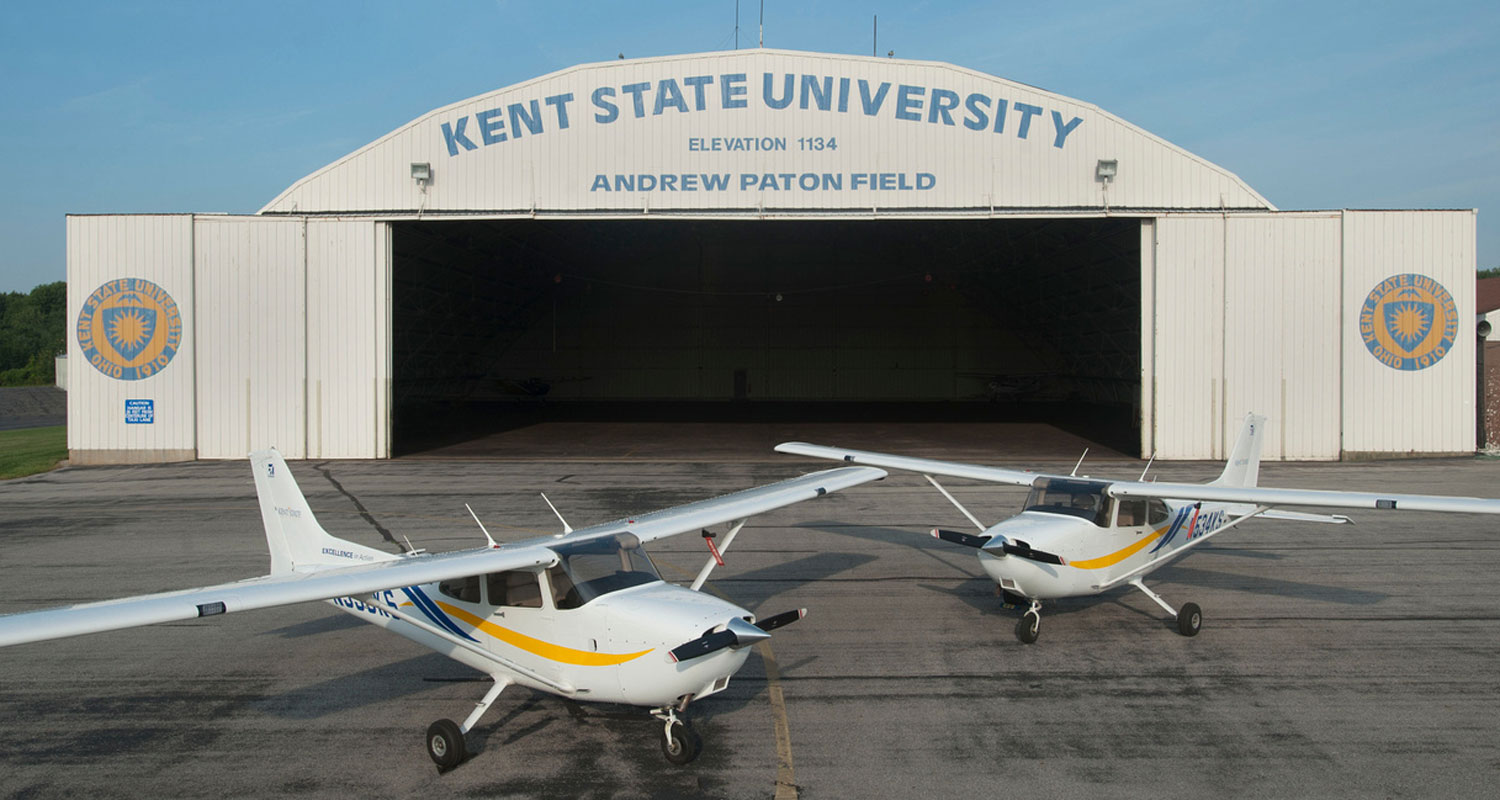 We supplied Kent State University with our Subsonic Wind Tunnel, in partnership with one of our representatives in the United States, Buckeye Educational.
Buckeye recently visited Kent State to talk to Dr. Blake Stringer about how they use the Subsonic Wind Tunnel in the laboratory sessions and to give us a walk around of the equipment. Through the video Dr. Stringer discusses the different models they use, the benefits of using the Three-Component Balance and provides an example of using VDAS, the data acquisition system.
Watch the Subsonic Wind Tunnel in action:
If you want to find out more about Kent State's Aerospace programmes, have a look through the University website for course information, news and events.
We have a wide range of subsonic and supersonic wind tunnels to complete your aerodynamic teaching and research laboratories. Contact our specialist team to discuss your requirements.