The guest author for this blog post is Dr Ben Simpson, Senior Lecturer in Mechanical Engineering at Nottingham Trent University, UK.
In the face of growing evidence that engineering graduates have been falling short of industry expectations 1, 2, universities in the UK are at last getting to grips with the challenges and opportunities inherent in Work Integrated Learning (WIL) programs.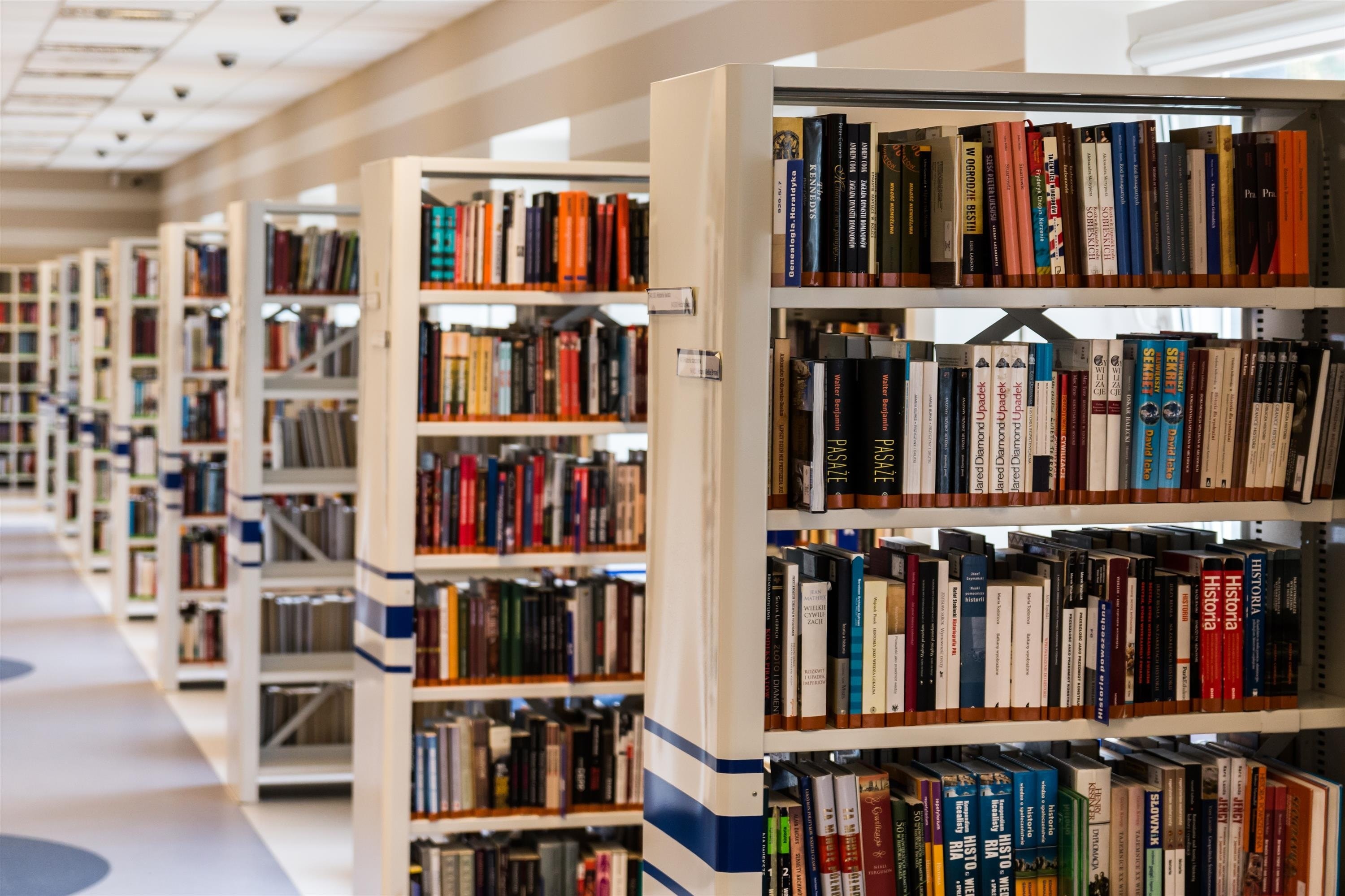 Engineers make things, they make things work and they make things work better
Engineers use their creativity to design solutions to the world's problems
Engineers help build the future
Royal Academy of Engineering, 2018 (www.raeng.org.uk)

The key words in these statements are actions (make, design, build). Undertaking engineering is more than mastering knowledge and skills it also involves application. Therefore, the principle challenge is getting students to practice their knowledge and skills on industry-hardened problems. WIL is an umbrella term that captures a range of strategies, that introduce meaningful industry experiences into an academic programme. Typically, these experiences may include:
| | |
| --- | --- |
| On-campus simulated work environments | Activities integrated into courses that are specifically designed to simulate a work environment. Often designed in consultation with industry. |
| On-campus industry focused projects | Long industry sponsored projects, conducted on campus rather than in industry. The industry partner is presented with a 'solution', report, and/or presentation at the conclusion of the project. Usually undertaken by a team of students. |
| Industry activities | Industry visits, guest lectures, mentoring. |
| Short-term placements or internships | Planned experiences in industry, off campus for up to 6 weeks. |
| Medium-term placements or internships | Planned experiences in industry, off campus for between 6 and 12 weeks. |
| Long-term placements or sandwich placements | Planned experiences in industry, off campus for 12 weeks or more. |
The benefits of WIL are not implicit within the work itself, but rather in the integration of theory and practice. Despite the recognised need, there still exists a significantly 'blinkered' approach to conceptualising opportunities. This has led many universities and often the wider community to see placements as the only effective WIL activity. Indeed, considering the strong evidence in favour of placements, it is easy to assume that all industry placements carry the same benefits, but of course being dependent on the experiences of each individual student, they do not. Therefore, it is very hard for a university to make sure all placements achieve the desired educational outcomes 3. Furthermore, universities often find it difficult to accumulate enough partnering organisations to meet a complete placement agenda 3.
What Alternative WIL Opportunities Exist and are they as Effective?
The key to a good WIL opportunity is in creating authentic work-like experiences for the students. An authentic experience requires the students to:
Apply their newfound discipline, knowledge and skills.
Practice key non-technical skills such as teamwork, communication, self-management and critical thinking.
Complete a project from start to delivery.
Develop commitment to and interest in a job.
Adhere to protocols, standards of dress, and other professional behaviours.
Connect with mentors in their chosen profession.
Reflect on their learning outcomes so they become self-aware of their own abilities.
In fact, there is a growing body of evidence that simulated workplace environments can be very effective and furthermore can support a 'success for all' approach to education. Indeed this approach to WIL has long been part of every medical, nursing and occupational therapy student's curriculum, so why should we not consider them as part of an engineering degree curriculum?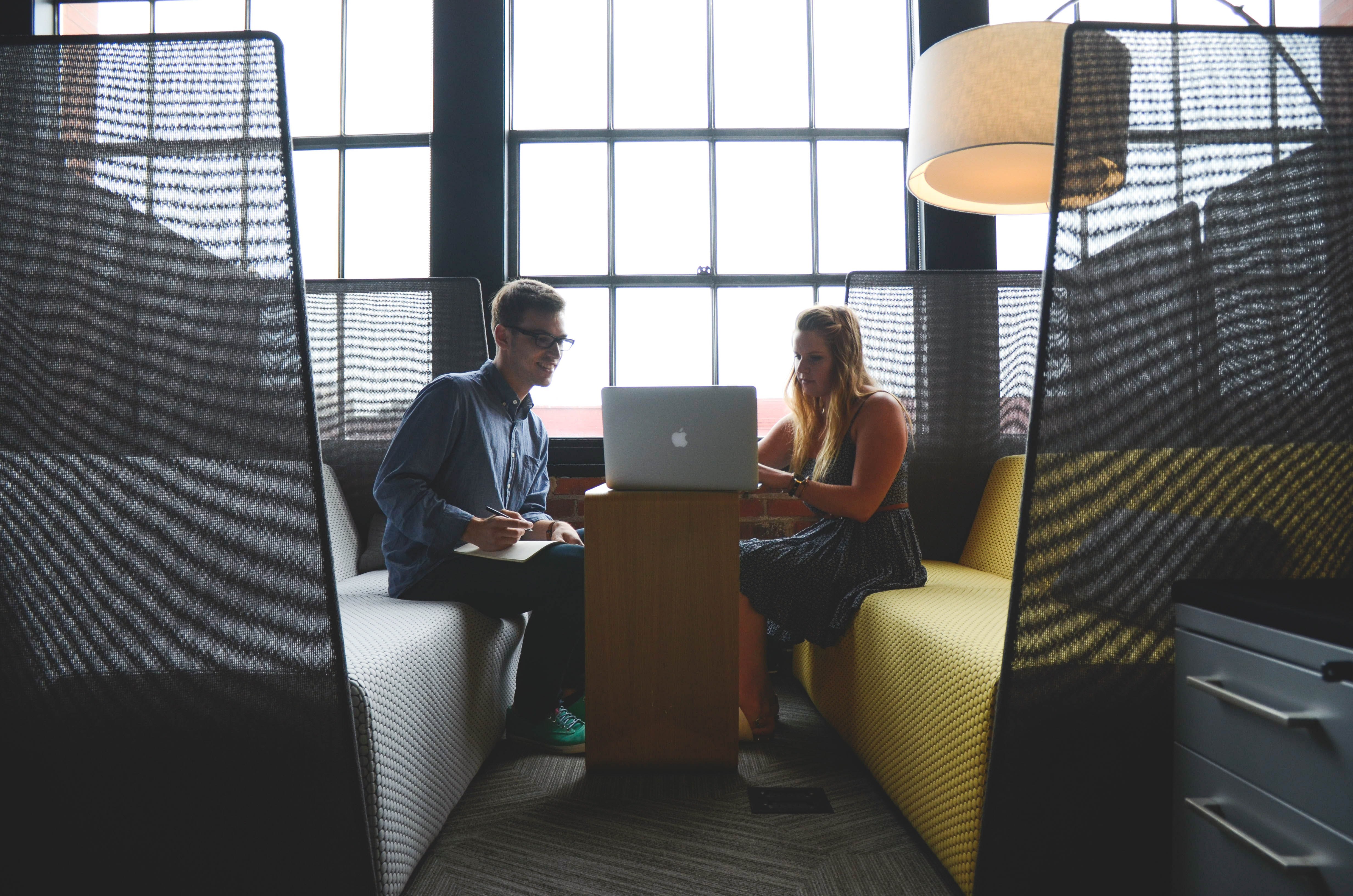 WIL Opportunities for Everyone?
Recent research, particularly from Australian universities, suggests that simulated WIL experiences can be developed that are as effective as industry placements in preparing students for work 2, 4, 5. Simulated WIL experiences can form part of any engineering curriculum and the activities should try to address all the listed key characteristics.

One example is the TecQuipment competition that the mechanical engineering students at Nottingham Trent University are undertaking (read more here). The competition is a team based industry project that encourages the students to be creative and to present their findings in a professional manner. A second example is the establishment of virtual enterprises that facilitate teams of students to work on industry-led projects. Hosted at a university, a virtual enterprise requires the students to form business units that supply product or service to an industry customer. The students operate as a company and have to manage the expectations of their customers, while still delivering solutions on time and on budget. A third example of an authentic WIL experience is the Grand Challenge that all engineering students at Nottingham Trent University undertake. Multidisciplinary and cross-year teams of students take on a design challenge set by an industry partner. The students form business units with budgets and have access to industry consultants. In a continuous three-week project they are asked to design a solution, analyse it, prototype it and deliver it.

Educational Challenges
These three examples meet most, if not all, the specified criteria for an authentic WIL experience. They are perceived by the students to be fun, educational and very real. They remove the fear of the unknown, equipping them with professional skills to solve problems, build teams, deliver solutions and manage stakeholders. Even more pleasing is that anecdotal evidence reveals that future employers recognise that these experiences help students to be work-ready 2, 5.

For the educators the right equipment, partnerships and frameworks have to be put in place. There is also the significant task of weaving the projects into the fabric of the curriculum. This can come at a high cost (money and time). Nevertheless, isn't it an acceptable cost if we want to develop creative, reliable and work-ready engineering graduates?
References
Engineering UK 2018 - Synopsis And Recommendations. https://www.engineeringuk.com/media/1576/7444_enguk18_synopsis_standalone_aw.pdf
The WIL (Work Integrated Learning) Report: A National Scoping Study (Final report), 2009. C.J. Patrick, D. Peach, C. Pocknee, F. Webb, M. Fletcher, G. Pretto
Work‐based Learning and Universities in the U.K.: a review of current practice and trends. 2006. E. Foster.
A Non-Placement Authentic Simulated Work Integrated Learning Project For Final Year Students, 2016. M. Jollands
The Impact Of An Authentic, Simulated Learning Activity On Student Preparedness for Work Integrated Learning, 2015. K. Richmond, K. Richards and K. Britt