Access All Areas
No stone was left unturned in revealing how a real life engineering business works, casting a light on all areas of the business, with particular emphasis on mechanical engineering. The students were guided through the building, donning safety glasses in the machine shop area. They learned about things such as how raw materials are processed, how quality control is maintained throughout the design and manufacturing cycle, and the procurement process. They also got to see first-hand every stage of craftsmanship that takes-place to build TecQuipment teaching apparatus.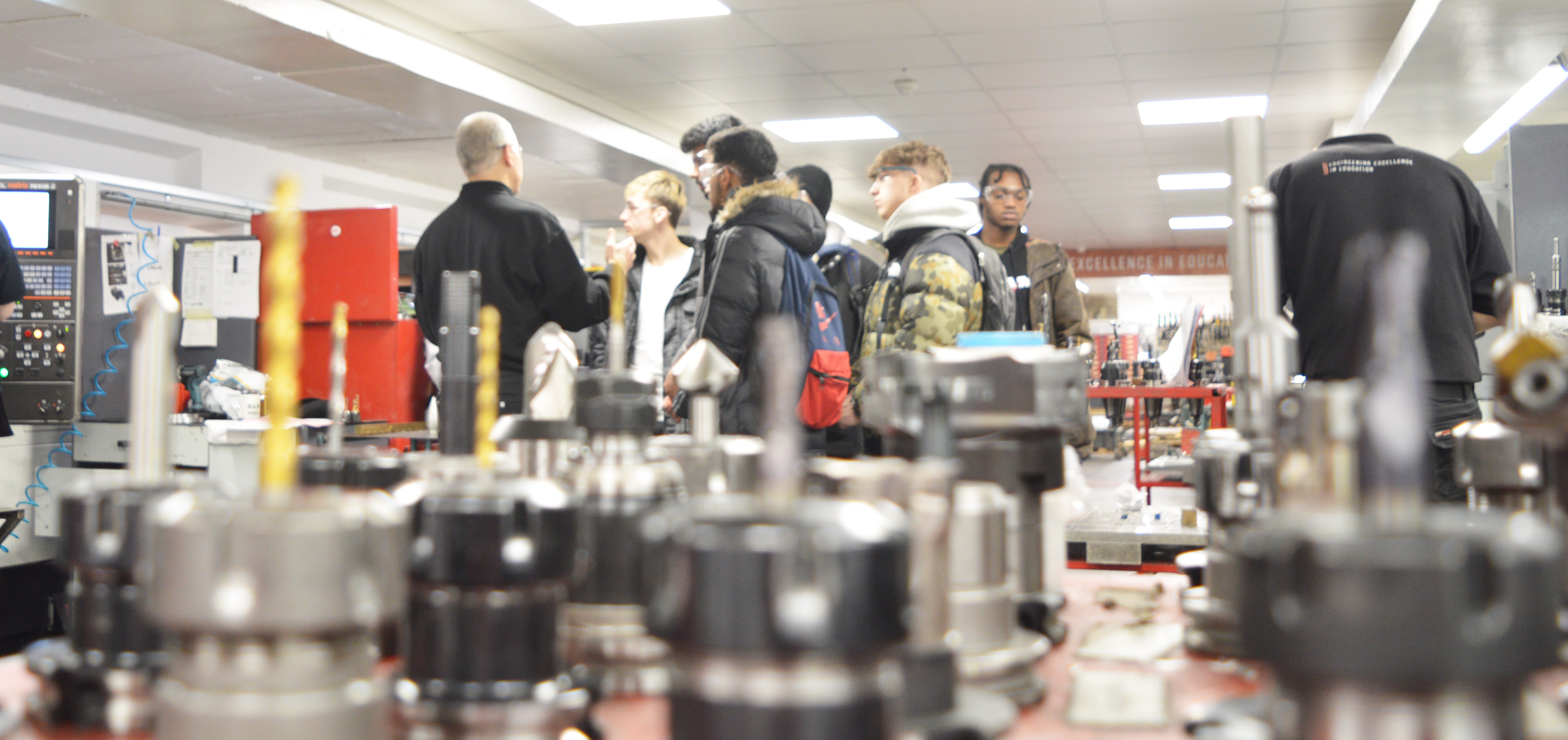 Role Models
Jack Rawling, a Mechanical Engineer with many years of experience working for TecQuipment on production engineering and new product development, shared the experience of his career to date. For widening their understanding of other engineering disciplines, Nick Brown, one of TecQuipment's Electronic Engineers talked about that particular part of the design process.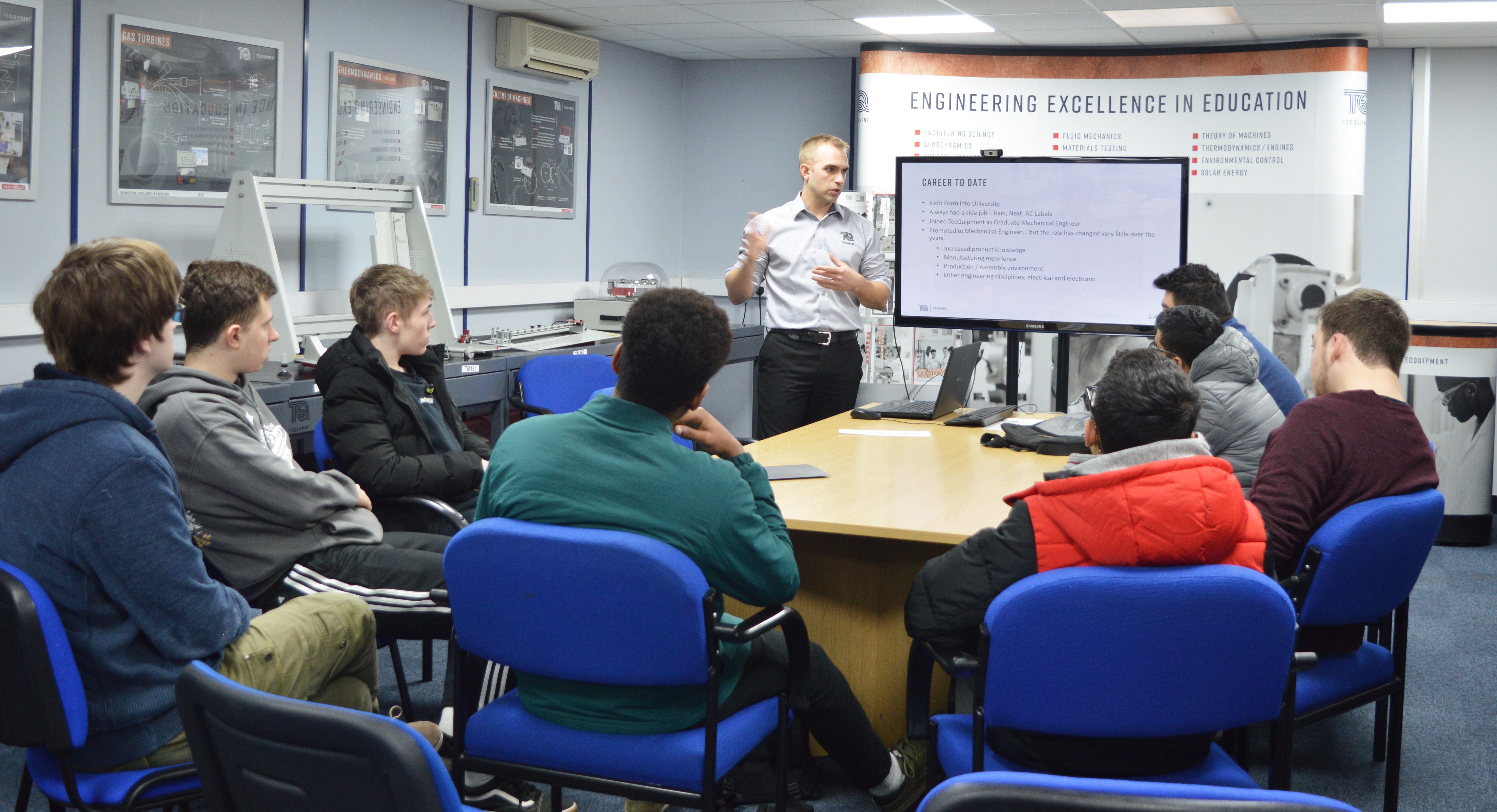 TecQuipment Challenges
As we all know, students learn better when they are engaged and having fun, as well as when they are applying theory into practice. For this reason, the students were set a series of TecQuipment Challenge games.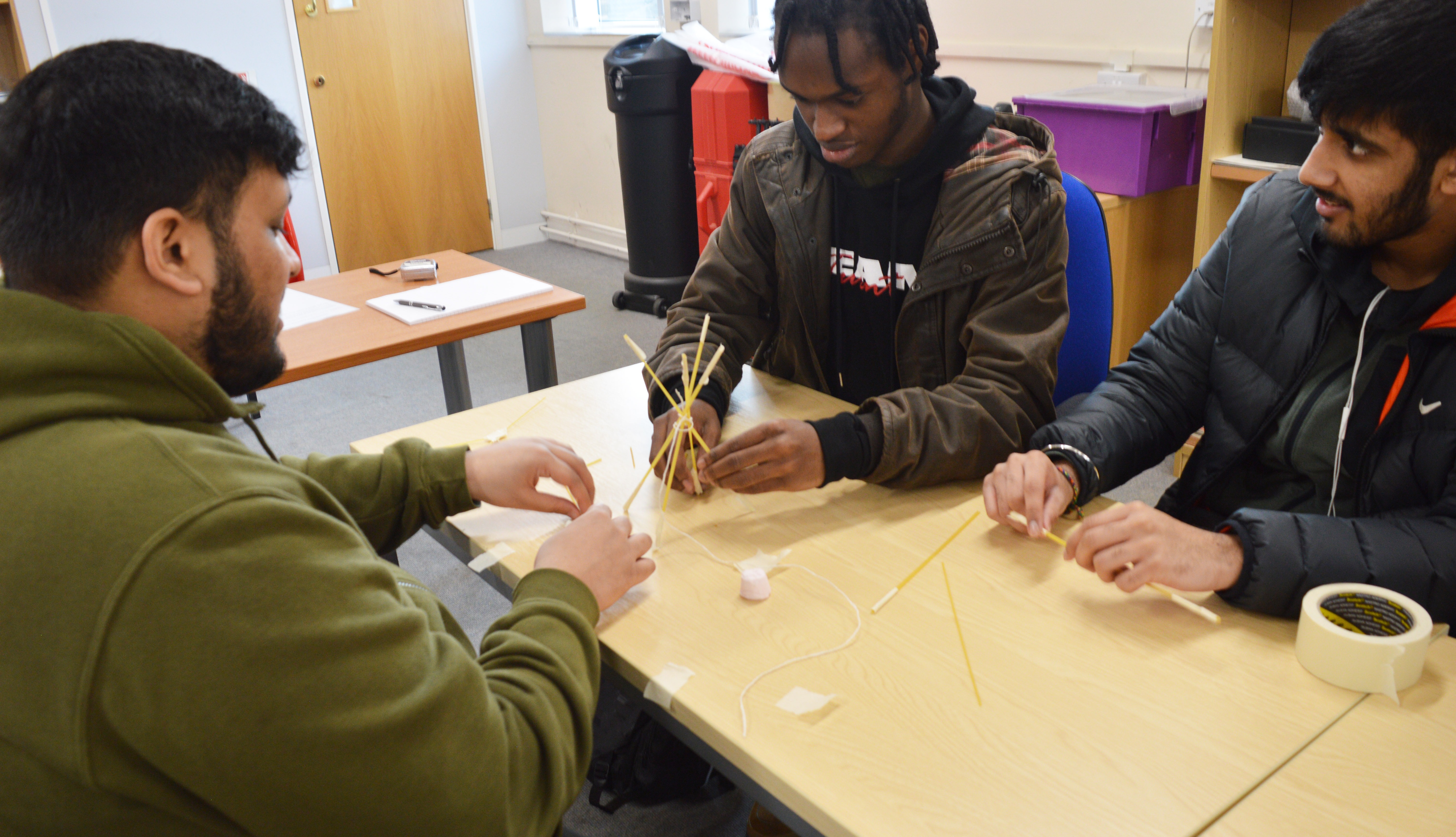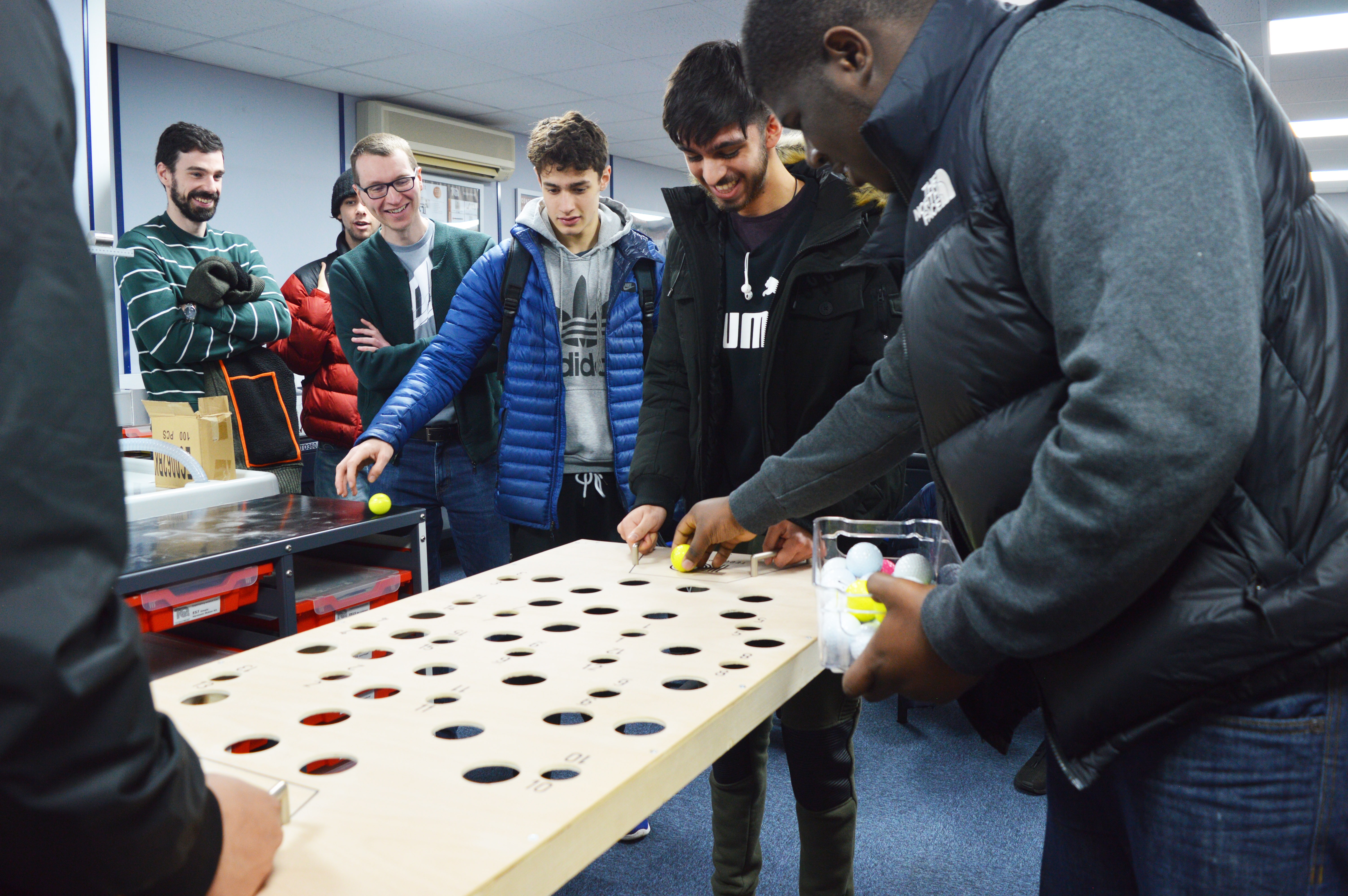 Senior Lecturer Ben Simpson from Nottingham Trent University commented on the experience "Thank you so much for hosting us today. The students (and staff) really enjoyed the trip. The tour and talks really illustrated the challenges facing an SME manufacturing in the UK. It demonstrated the intricacies of manufacturing multi-component products and the overall amount of effort required to design, build and sell complex products. Once again thank you for all the effort and please be aware that you have set a few young engineering minds racing…"
This same group of students is participating in the TecQuipment Nottingham Trent University Fluid Mechanics Competition that will be judged on 19th March. Read more about the competition in the blog post here.
Interested in Inviting Student Groups to TecQuipment's HQ?
If you are interested in TecQuipment's Student Visit Days email marketing@tecquipment.com to discuss next steps.