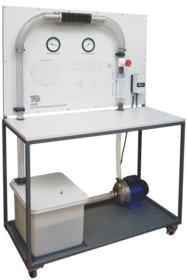 CAVITATION IN A VENTURI
H400 - Experiment
A floor-standing, self-contained apparatus to demonstrate and observe the basic principles of cavitation and its implications on the performance of hydraulic machines and systems.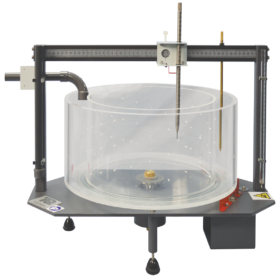 VORTEX APPARATUS

H13 - Experiment
An experimental apparatus to allow the visualisation and investigation of the phenomena of free and forced vortices.
MORE RANGES
Discover engineering teaching equipment spanning many different topics.