Chemical And Pharmaceutical
Engineering in the Chemical and Pharmaceutical Industry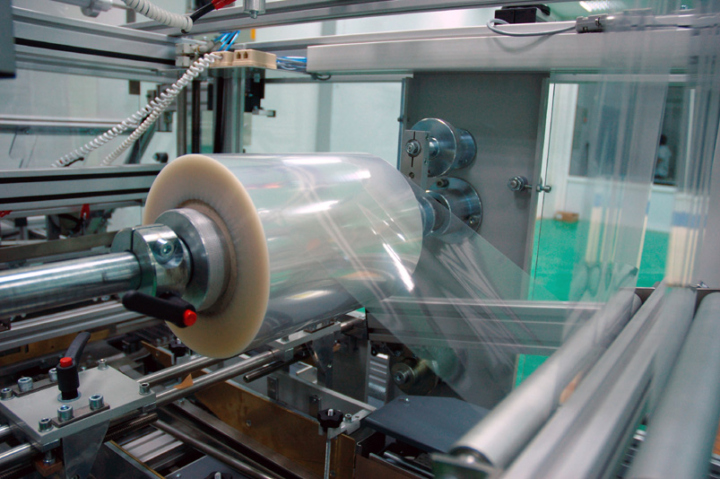 Not only are engineering skills required for the creation of the latest chemical or pharmaceutical products, but also in the production, process and delivery of these outlays.
Safe and effective manufacturing lines and their supporting delivery methods need a vast array of engineering knowledge, including fluid mechanics, mechanical and thermodynamics. TecQuipment's specialist educational equipment, provide the facility for students to achieve a career throughout many areas of the industry.
Featured Products
COOLING TOWERS

EC1000V - Experiment
Demonstrates the operational characteristics of an evaporative cooling tower.
FLIGHT DEMONSTRATION WIND TUNNEL

AF41V - Experiment
An open-circuit wind tunnel incorporating a suspended aircraft model with realistic controls for classroom demonstrations and student investigations into a variety of aircraft flight principles.