Alternative Energy
Education Equipment for Teaching Alternative Energy Principles

The alternative range offers teaching equipment for the core principles different types of alternative energy including solar and wind turbine generated energy.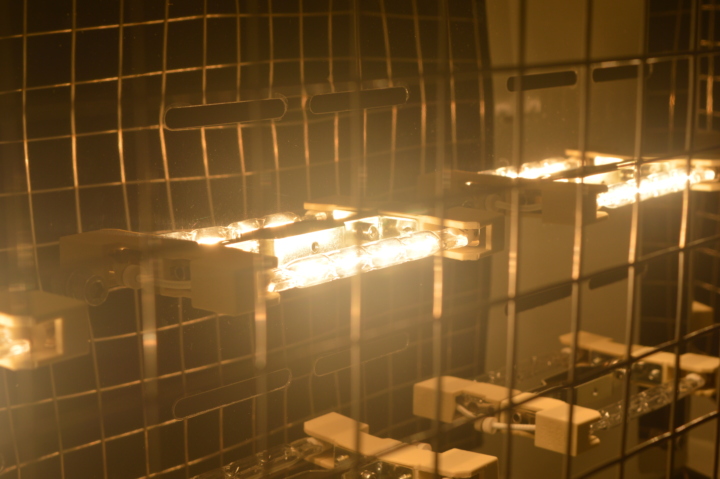 What's New

Read TecQuipment's new 2022 online interactive products portfolio that includes new products, range highlights, links to videos, datasheets, case studies and more. Click here.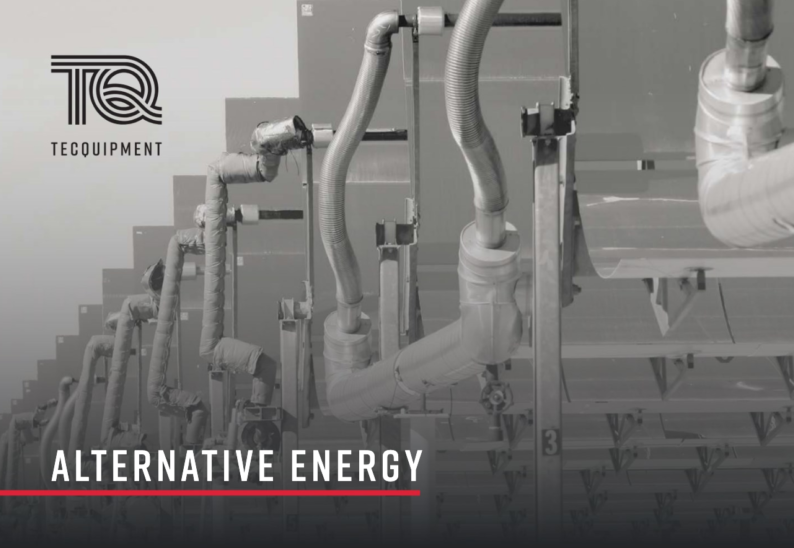 Alternative Energy Product Range
Featured Products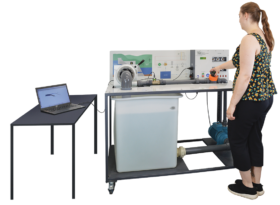 Hydro-Electric Turbine

AE1000V - Experiment
The TecQuipment Hydro-Electric Turbine is a versatile, floor-standing, self-contained apparatus for demonstration of hydro-electricity. It is supplied with five different propellers. The product focuses on exploring the best efficiency point of different propellers and perform energy audits to analyse system performance.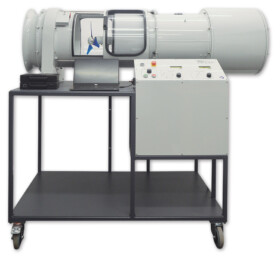 Wind Turbine Dynamics

AE1005V - Experiment
This is a versatile, compact apparatus for teaching the fundamentals of kinetic wind energy conversion into electrical power. Flexibility is at the core, it has a castor-mounted frame for mobility and functionality and allows students to 3D-print their own blades for advanced experimentation.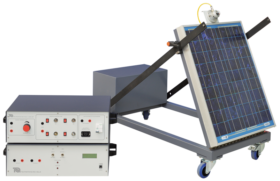 PHOTOVOLTAIC CELLS

TE4 - Experiment
Floor-standing mobile apparatus with instrumentation, includes high and low-capacity batteries. It illustrates how effective photovoltaic cells are in capturing solar energy.
MORE RANGES
Discover engineering teaching equipment spanning many different topics.