TecQuipment Announce Acquisition of Certain Assets of Cussons Technology
TecQuipment has acquired certain assets of Cussons Technology Ltd, including the Intellectual Property and some physical assets such as manufacturing equipment and product stock of the Engineering Educational Division.
The asset acquisition will enable TecQuipment to rapidly expand the company's range of engineering teaching products, and offer customers a greater degree of choice within existing product areas.
Read the full press release for further details here.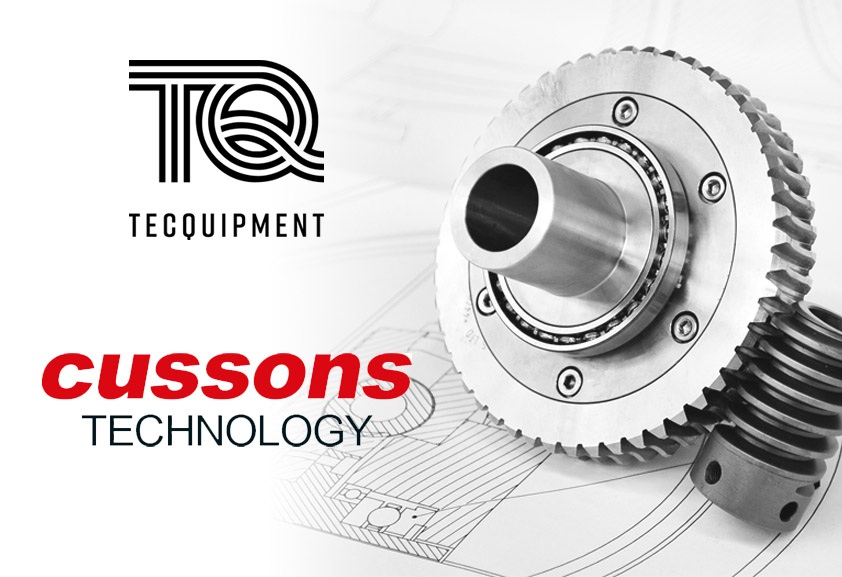 Cussons Education Customers
TecQuipment will endeavour to assist in meeting your engineering educational teaching equipment needs by the smoothest means possible. Contact the dedicated TecQuipment Cussons Technology team headed up by TecQuipment's Sales and Marketing Director Jon Chicken, email cussons@tecquipment.com
Cussons Education Agents
TecQuipment is open to discussions with Cussons Technology agents with regard to meeting the requirements for Educational products within your territory. Contact the dedicated TecQuipment Cussons Technology team headed up by TecQuipment's Sales and Marketing Director Jon Chicken, email cussons@tecquipment.com