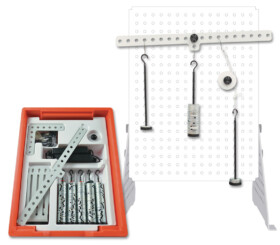 MOMENTS KIT
ES3 - Experiment
Demonstrates the relationship between distances and forces in rigid beams and levers demonstrating the first, second and third order levers.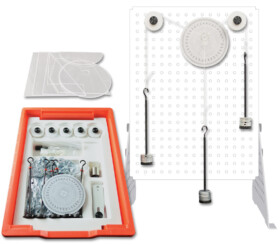 FORCES KIT
ES2 - Experiment
Demonstrates how to find the centre of gravity of shapes and the relationship between angles and coplanar forces, using force triangles.
MORE RANGES
Discover engineering teaching equipment spanning many different topics.