TecQuipment post regular videos on YouTube and TikTok that can help you understand a piece of apparatus or be a step-by-step guide to setting up or performing an experiment.
We also have a student competition playlist that has videos investigating, explaining, and demonstrating numerous engineering principles.
Student Competition Videos
Here are a range of videos that have been recorded by students focusing on a particular theory and performing experiments to test that theory.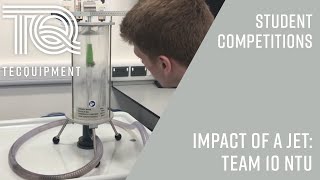 Mechanical Engineering
Impact of Jet Experiment by 1st Year Mechanical Engineering Students: NTU Student Competition Winner 2019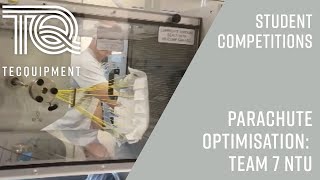 Mechanical Engineering
Researching Parachute Optimisation by 1st Year Mechanical Engineering Students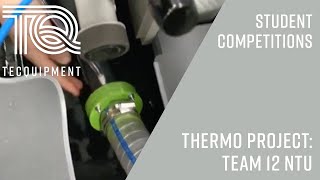 Mechanical Engineering
The Thermo Project by 1st Year Mechanical Engineering Students
See all videos
Step-by-step videos and demonstrations
Trainers, academic, or students demonstrate how to use different TecQuipment products.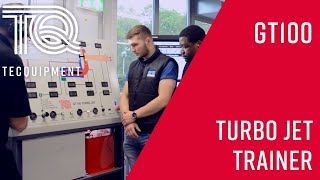 Turbojet Trainer from TecQuipment - Students Demonstrate How To Use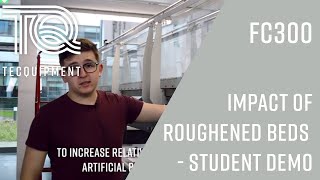 Fluid Mechanics
University of Derby student uses TecQuipment's large Flume for final dissertation on fluid mechanics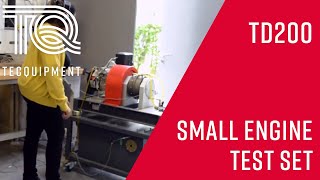 Mechanical Engineering
Small Engine Test Set from TecQuipment - Student Demonstrates How To Use
See all videos
Watch our TikTok videos here!
Access our Booklet
Gain access to a compiled booklet with all our resources in one place!