Introducing VDAS e-lab
A flexible and easy to use cloud-based system enabling remote students to interactively engage and participate in laboratory experiments for an adaptable blended learning approach.

A solution to the COVID-19 remote and socially distanced learning needs for colleges and universities around the world.

VDAS e-lab online digital guide
All information about VDAS e-lab in one place.
Introducing VDAS e-lab and the remote view hardware, frequentyly asked questions, video tutorials and more.
Location unlimited software
Software for an interactive blended learning approach for engineering practical teaching.

Chose from 1, 5 or unlimited Demonstrator licenses. Includes usage of the high availabilty cloud for data streaming to an unlimited number of students.

Remote View Hardware
Offering multi-camera video for live streaming of experiments and demonstrations in the lab.

Chose from four different bundles containing cameras, tripods, stands and mounts.

VDAS Videos
Get started quickly and easily with these videos.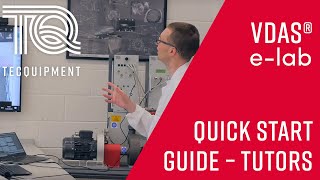 VDAS
VDAS e-lab Quick Start Guide for Tutors
Watch Video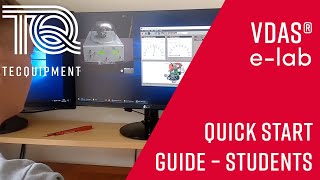 VDAS
VDAS e-lab Quick Start Guide for Students
Watch Video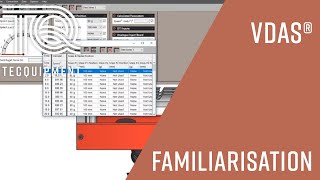 VDAS
VDAS Familiarisation
Watch Video
See all videos
Try Before You Buy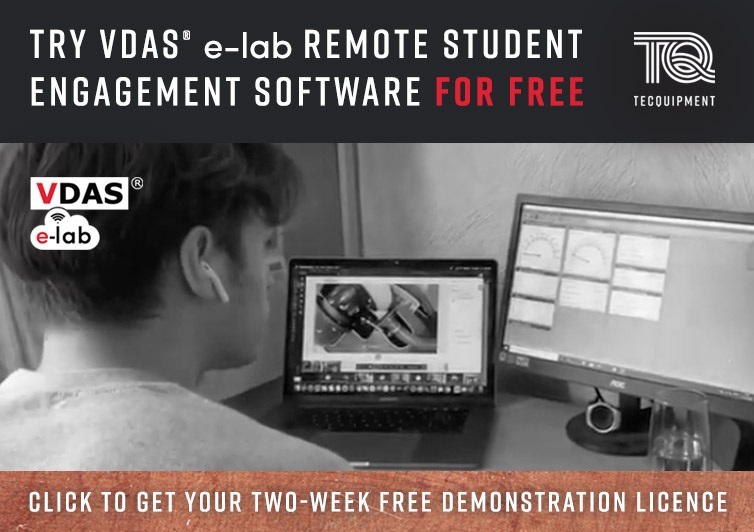 Email sales@tecquipment.com to try VDAS e-lab for free.