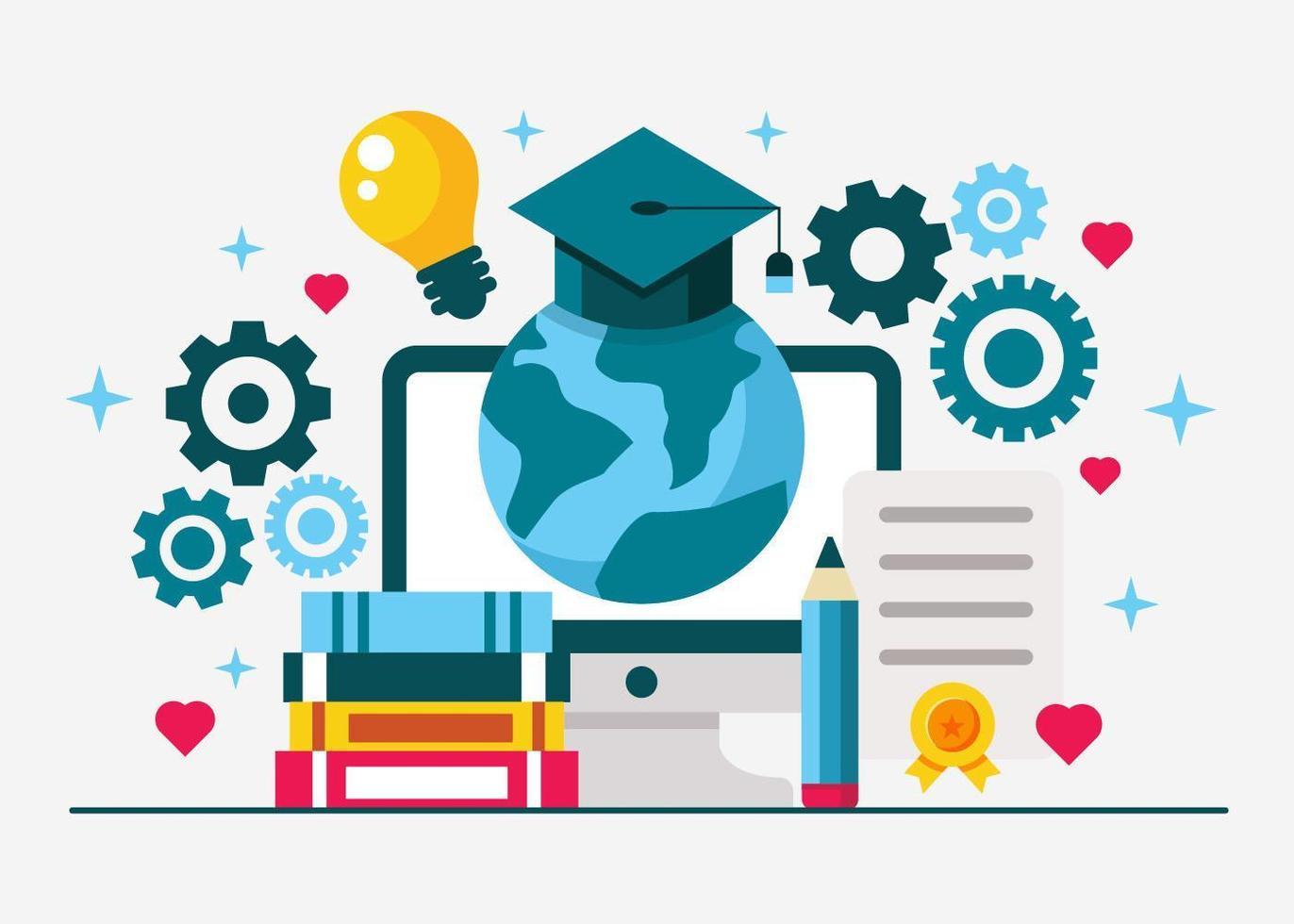 Based in Bengaluru, India, eVidyaloka is a non-profit organisation helping underprivileged children in rural areas access education. Through technology, they are able to provide an education for children. They create digital classrooms for areas that have a shortage of teachers, with educational videos and live, interactive classes being some of the materials they produce. They connect students with volunteer teachers worldwide to give children access to quality, virtual learning.

Bridge International Academies
This is an organisation that provides education in low-literacy areas. More specifically, Bridge International Academies have made education more accessible by establishing schools in remote regions, like Kenya and Uganda, with mostly low-income parents that cannot send their children to school. They train teachers to provide quality education to kids and offer personalised learning to pupils. Bridge's programmes are data-driven and evidence-based, too, to ensure that the learning experience is as optimised as possible for these communities.

FIRST
FIRST is short for 'For Inspiration and Recognition of Science and Technology'. True to their name, they provide learning opportunities to disadvantaged youth in the US and Canada. They inspire young people to be leaders in STEM. The organisation does this by engaging the youth in mentor-based programs. These programs build their skills in engineering, technology, and science.

In fact, FIRST specialises in robotics programs that children can join in schools or in afterschool programs. Additionally, they award grants to schools and community-based organisations each year to give the youth access to STEM education.

ElevateMeD
Since the cost of medical studies in the U.S. is high (due to long years of study, college tuition, and miscellaneous fees), many young Americans are discouraged from seeking fields in medicine. To address this, US-based organisation ElevateMeD provides financial assistance to aspiring medical students who want to pursue their dream, but don't have the means to do so. Moreover, ElevateMeD prioritises applicants who are from Black, Latinx, and Native American backgrounds. Their aim is to elevate medicine to a point where the physician workforce racially and ethnically represents the community that it serves.

CoachBright
London-based organisation CoachBright works with schools to help boost the grades of pupils from low-income backgrounds. They do this in order to help these students have a better chance of getting accepted into universities and apprenticeships. Unlike other organisations that give out scholarships or build schools, CoachBright instead tutors and coaches people aged 10-30 years old to help them reach greater heights. They help students reach their full potential in order to set them up for success in life, especially since they come from low-income families.


This non-profit organisation in the Philippines brings education to children on the streets. Dynamic Teen Company's goal is to promote literacy to the disadvantaged and provide them with guidance until they progress in their career. This is so they can be productive members of society.

With mobile push carts loaded with a blackboard, books, and other learning materials, Dynamic Teen Company volunteers take to the streets to educate kids 5-15 years old. It is a non-formal method of education that is carried out weekly for kids. These children are a mix of out-of-school youth, drop-outs, street children, and child labourers.

As education remains inaccessible in parts of the world, different organisations continue to exert efforts to combat this problem. Through their creativity and advocacy, they are able to provide education in places that are often hard to reach.
–––––
Here at TecQuipment we believe people should get access to education for a better future. That is why we design and manufacture market-leading engineering teaching equipment used by Universities and Colleges around the world giving students real life understanding and skill sets required to excel in the labour market.
With over 400 products we can help make the future of engineering and future engineers greater!
View our range of products here.
––––––––––––––––––––––––––––––––––––––––––––
Submitted for TecQuipment by Jody Morgan, a freelance writer whose area of focus is on Technology, Sustainability, and Business.