TecQuipment Update on COVID 19
30th July 2020 - Socially distanced operations within the TecQuipment factory have become standardised across business units combined with an extensive team of staff working from home.
We continue to manufacture and meet demand for practical teaching products around the world, while investing in new solutions to meet the changing needs of engaging students in practical experiments remotely for distanced and blended learning.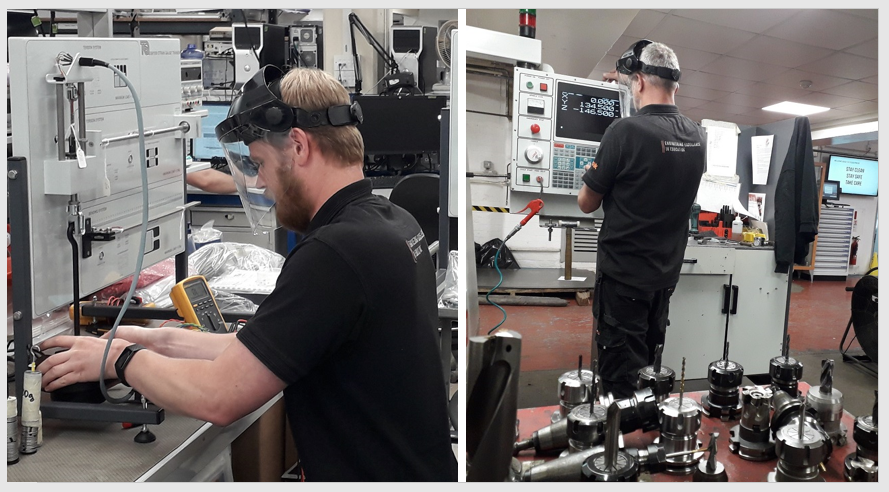 New Remote and Socially Distanced Learning Solution from TecQuipment
TecQuipment has introduced a new solution to the COVID-19 remote and socially distanced learning needs for colleges and universities around the world.
Read more about VDAS e-lab and the Remote View Hardware solution here.