TecQuipment Update on COVID 19
10th June 2020 - The TecQuipment factory is now open with a limited capacity in order to maintain social distancing for the workforce. An ever-growing number of people work from home to support onsite operations and TecQuipment customers and partners around the world.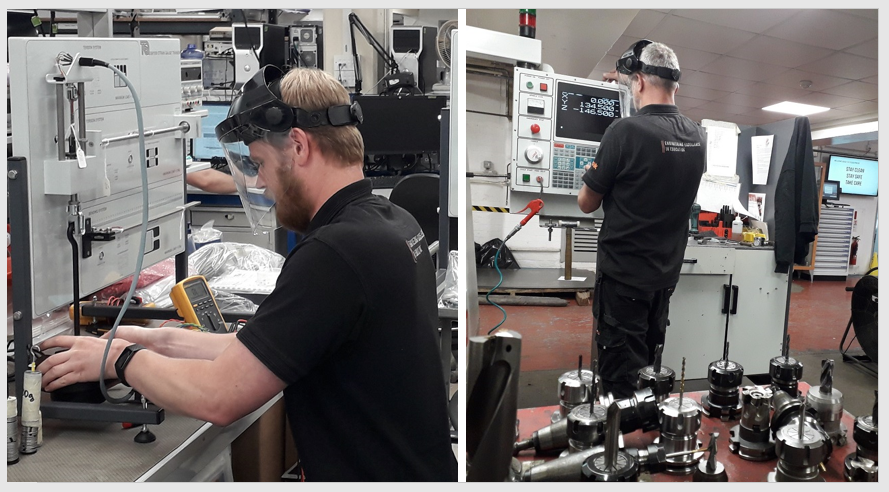 The safety of our staff and social responsibility remain our priority, which has seen us adapting our working practices. For example all staff that can work from home that are involved in production, like Production Planning, do so.
Ongoing Support
Many of our team still continue to work from home keeping providing sales, customer care and remote learning support. Useful email addresses:

customer.care@tecquipment.com
sales@tecquipment.com
marketing@tecquipment.com
Remote Learning Support
Visit the Remote Learning Support area to access videos, documents, details about the Wednesday live Q&A sessions on Instagram and YouTube, plus more on the social communities hosted by TecQuipment.

We are committed to working with you to ensure we can support you in the best way possible. If you have specific remote learning needs, please email marketing@tecquipment.com to discuss how we might be able to assist.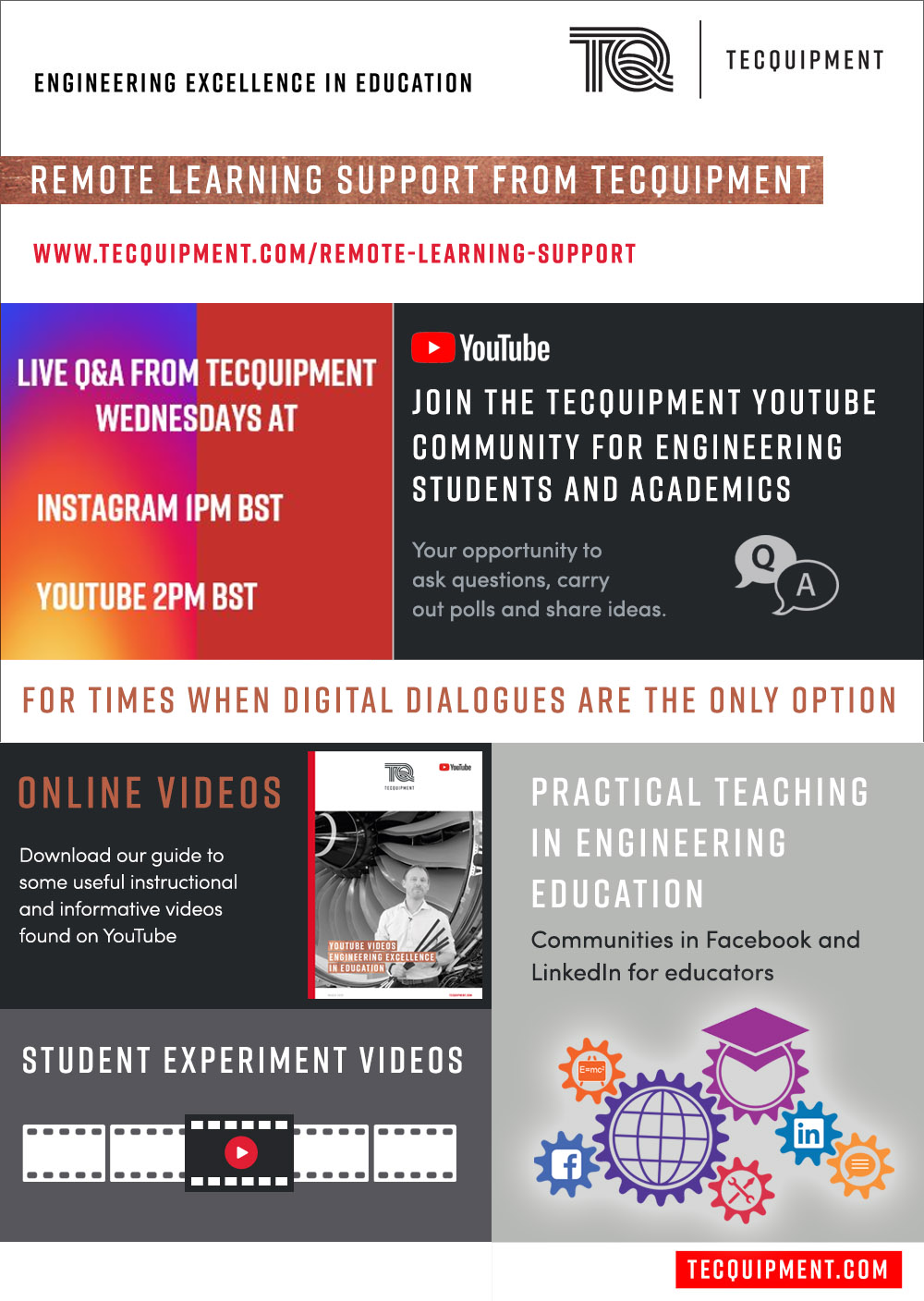 Finally, we hope you, your colleagues and your families remain safe and healthy in these difficult times.