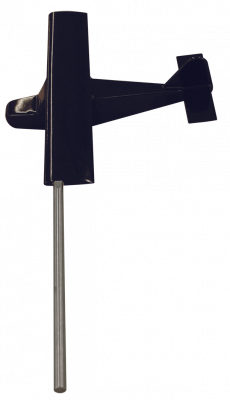 AF1300H - Experiment
AIRCRAFT MODEL HIGH WING
PDF datasheet
A model aircraft with high wing configuration for use in TecQuipment's AF1300 Wind Tunnel.
AIRCRAFT MODEL HIGH WING
Model aircraft with NACA profile wings. One has a low wing position (bottom of the fuselage), the other has a high wing position (above the fuselage). These models are good for experiments with lift, drag and pitching moment of fixed wing aircraft.